FIFA World Cup final 2018: Indian punters root for France against Croatia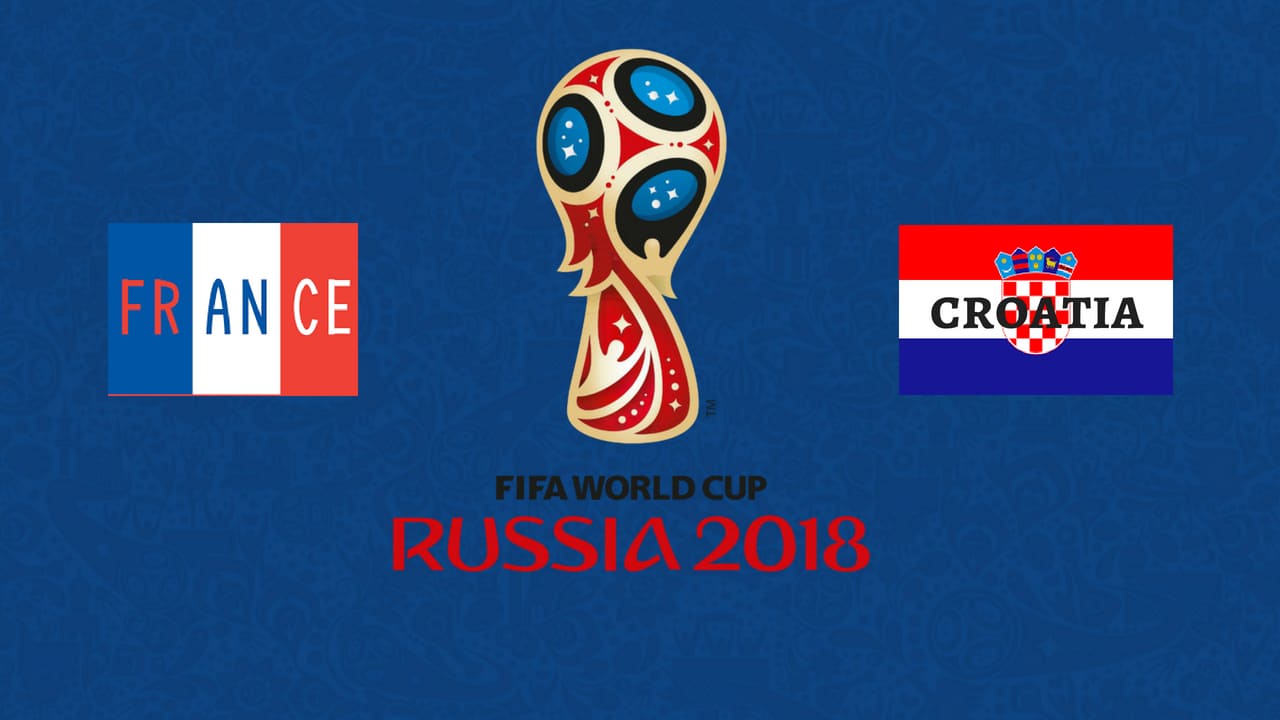 The cushions are fluffed and menu is set for the grand FIFA 2018 finals to be held in Luzhniki stadium, Moscow, between France and Croatia. Just out of the blues, Croatia has come out as the underdog in this world cup, baffling the expectations of the fans, bookies and punters across the globe.
In the pre-championship favourite listing, France was among the top five favourite teams. While Croatia was placed at 12th, as this 32-team championship were drawn at 30/1 odds. In the initial phases of the Championship trophy Brazil was hot favourite amongst these punters in India. France, the winners of the 1998 FIFA cup had emerged as the second choice and Belgium as third.
Indian may not rank very high on the ground but Indian bookies do have a say off the field and does form an influential lot.
Betting or gambling is illegal in most of India. But there is no law that makes online betting an illegal activity.
"As compared to cricket, football is far more popular across the globe and in India too this rule of the game follows. Especially FIFA World Cup and the English Premier league do have their say in this part of the world," says one of the bookies who does not want to be named. "The FIFA 2018 has drawn over Rs 3500 crore until the semifinals, and it could be more as the final showdown is round the corner," he adds. There are talks of making betting legal (only horse racing is legal in India), but that does not make any difference for these punters and bookies as they go about in their own fashion in this fast money business.
In the international betting zone France stands at minus (-111) while Croatia are plus (+310) odds to win the Cup. Indian punters are not far away as they too favour France with 10/21 against 5/1 for Croatia. Defending champions Germany were hot favourites when the championship kicked off on June 14. Brazil were at 4/1 followed by Spain, Argentina and France at 6/1. And among the five there is just one team France in the summit clash. And Croatia were 12th in the odds placing with 30-1 and there were no takers.
(Written by Joe Williams)