Filmmaker Anubhav Sinha Shares Thoughts On Nepotism
"Nepotism is a word that people have recently discovered, it seems."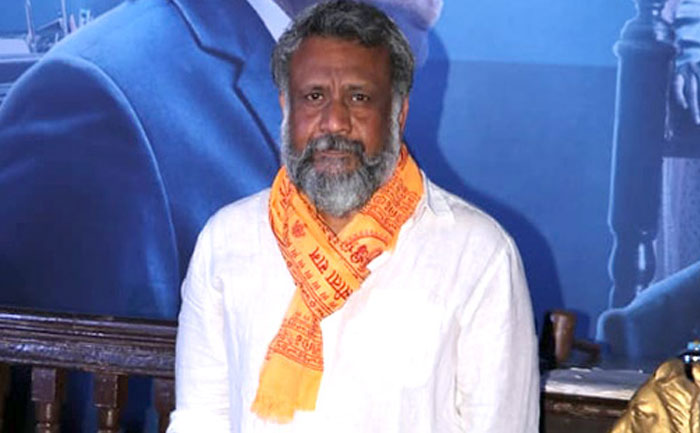 The tragic demise of Sushant Singh Rajput has reopened the nepotism debate in a big way. Some of the most acclaimed names in the Bollywood film industry have been embroiled in the debate and received a lot of criticism. Several star kids have started distancing themselves from social media due to the intense amount of hate. While Alia Bhatt, Suhana Khan, and several others have limited their comment sections on their social media profiles, Sonakshi Sinha decided to quit Twitter altogether. Filmmaker Karan Johar has also faced a severe backlash due to the debate. It has gotten so bad that Alia Bhatt's sister Shaheen Bhatt has even received rape and death threats. She has since promised to take legal action against it. Filmmaker Anubhav Sinha has now voiced his opinion on the issue.
Anubhav Sinha, who has directed films like Tum Bin and Article 15, recently told Zoom Digital, "Nepotism is a word that people have recently discovered, it seems. What about the children of celebrities who did not do well in the industry? When I came to Bombay, I only had one phone number. Siddharth Anand (director of films like Bang Bang and War) went to school with Hrithik Roshan. Now, what do I do? He was born in Mumbai. He can't change that. Why should he change that? When Amitabh Bachchan's son goes on to do his first film, everybody expects him to do a Zanjeer. What about the disadvantage that Abhishek Bachchan has? It has become fashionable to use this word."