Why are final group matches played simultaneously?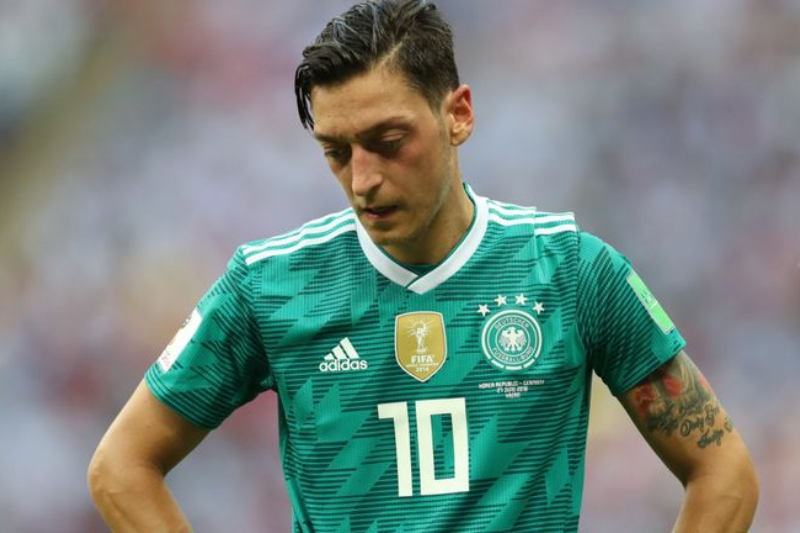 FIFA World Cup 2018 is done with final group matches and has entered the knockout stages. Any mistakes in the coming games can prove to be fatal for teams. This World Cup has been an unpredictable affair with teams like Germany getting eliminated so early. Many call it the Champions jinx as there have been instances where teams winning the World Cup are eliminated in the initial stages of the next tournament. Sometimes winning can also turn out to be so kinky.
Since the start of Match day three, the timings have been scheduled in a different manner than what was seen during initial stages of the tournament. Simultaneous matches of the same group is a bit of headache for fans as they can't follow both games at the same time. Now many would think this as a random ploy by FIFA but there is a little history behind it.
Also Read: World Cup 2018: South Korea sent Champions Germany home; Sweden top Group F
A match between West Germany and Austria that is famously known as "Disgrace of Gijon" was played in the year 1982 in the FIFA World Cup. It was speculated that both teams had internal discussions to effect the match result and it is said that once a goal was scored, there were no serious attempts by both teams. They were alleged to have done this to eliminate Algeria from the World Cup as they had a clear picture in front of them given that Algeria had already finished their final group game a day prior.
To avoid such injustice FIFA had taken a call to schedule final group matches simultaneously so that no team tries to produce diluted efforts in the quest to achieve desired overall results.
Unfortunately for Algeria the FIFA committee could not eliminate the two sides as they didn't have enough evidence to send both teams back home. It was painful for the team as it was their first outing at such a big event that ended in such a cruel manner.
As a result we saw the final group matches being scheduled simultaneously at 7 30pm IST and 11 30pm IST.