Reject loan applications than running behind bank fraudsters, observes Madras High Court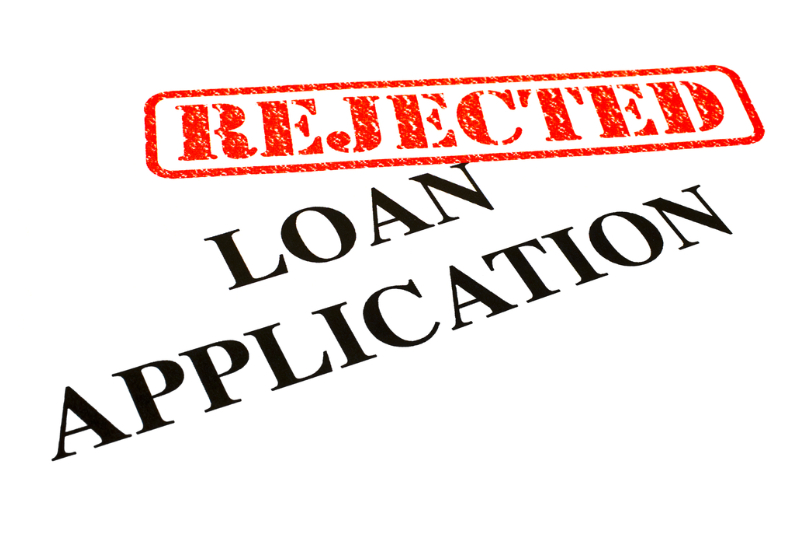 Liquor baron Vijay Mallya and diamond merchant Nirav Modi have earned some a name in judiciary – bank fraudster. And due to this reason the judiciary is of the view defaulters should not be granted loans. The recent judgment by Madras High court resemble the same.
Justice S Vaidyanathan of Madras High Court on Thursday rejected a petition filed by an aspiring nursing student – who reached to the court requesting that State Bank Of India sanctions her the education loan – as his father was a defaulter.  The court observed that whether the amount was large or small, it had to be recovered by the bank, so if the SBI had denied the sanction of education loan, they have done nothing wrong.
ALSO READ: PNB fraudster Nirav Modi had only one valid passport, asserts MEA
Justice Vaidyanathan said, "Banks/Financial Institutions are giving loan to several persons under various political pressures and ultimately public money is being misappropriated and defaulters flee from the country. Innocent employees, who are forced to sign the loan grant are ultimately taken to task."
Rejecting the petitioner's plea, the court ordered, "Rather than running behind the defaulters, a loan can better be rejected at the threshold by identifying a person's credentials. In this case, the bank has rightly done so, as the petitioner's father has defaulted in paying several loans."
ALSO READ: Piyush Goyal: Swiss Bank deposits info will be available as of 2018
Though the petitioner claim that she belonged to a downtrodden community and needed Rs 3.40 lakh loan for pursuing BSC Nursing course, the SBI had rejected her education loan.