Finland blocks arms sales to Saudi, UAE: Read here why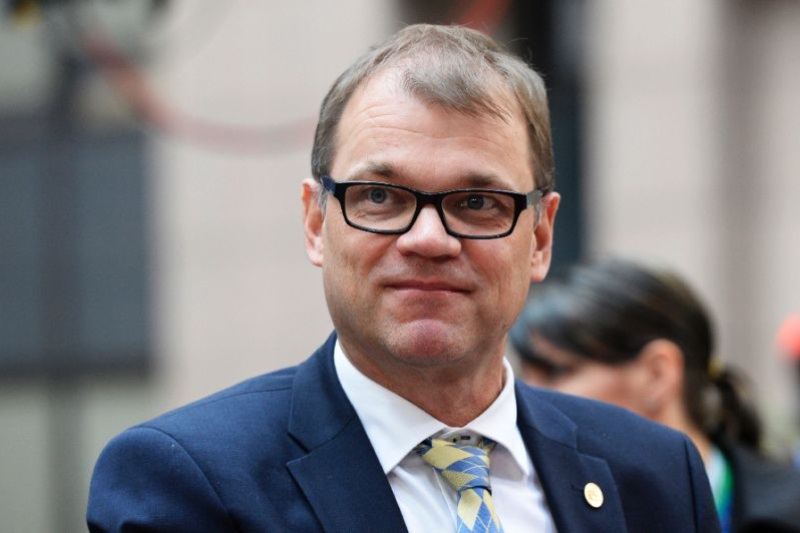 Taking a stringent note if the brutal killing of Jamal Khashoggi and prevailing conditions in Yemen, Finland has announced to block new arms export licences to Saudi Arabia and the UAE.
Talking to the state broadcaster Yle, Finland's Prime Minister Juha Sipila said, "The situation in Yemen was behind this decision, but of course the murder of Khashoggi was part of the overall rationale." He described the situation in Yemen as "catastrophic".
"Any existing licences (in the region) are old, and in these circumstances we would absolutely not be able to grant any new ones," he added. Juha Sipila further asserted that all weapons exports to the region were in line with EU rules.
According to the think tank SaferGlobe, Finnish arms exports to Saudi Arabia totalled 5.3 million euros in 2017, down considerably from 51.4m of sales in 2014.
Finland's suspension mirrors earlier decisions by Denmark, Norway and Germany to halt arms sales to Saudi Arabia for the time being over the killing and over the kingdom's part in Yemen's war which has left 14 million people facing starvation.
Also Read: Two Indian nationals detained in Saudi Arabia for taking pictures with national flag