Fire Breaks Out In Mumbai Near Bhandup East
There have been no casualties or deaths reported in the incident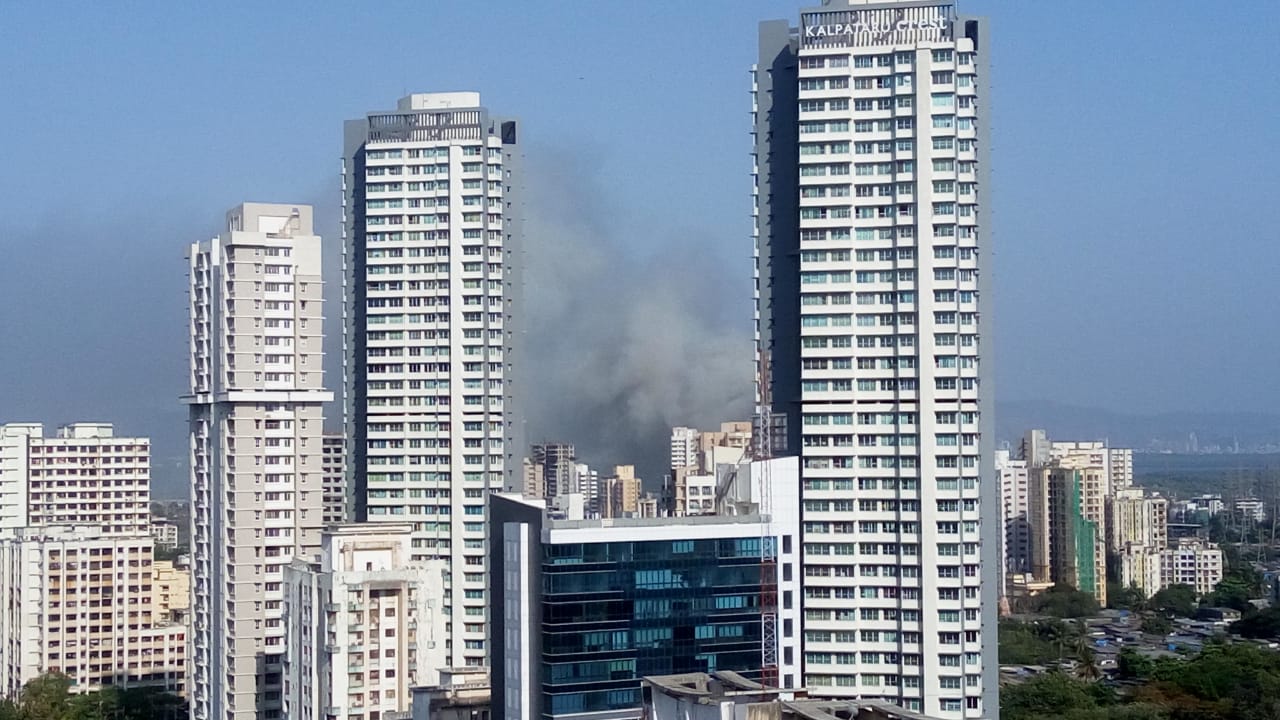 A fire has broken out in Mumbai near Bhandup East. Journalist Barkha Dutt shared the news through Twitter. She wrote, "This major fire on the Eastern express highway in Mumbai. Just caught it on camera as driving through it. Fire engines everyhere".
She also shared videos from the location.
"Major Fire in Mumbai driving through it towards the Eastern express higway. Near bhandup east. Fire engines everywhere"
The news has caused concern among the netizens as it is quite near the mangroves.
Mumbai Mirror has since reported that w
ild grass grown on a massive open Maidan near the Lok Priya Park locality in Bhandup (East) was the cause of the blazing smoke. It news portal also reported that the fire control office at Bhandup has stated that the
information regarding the fire at the open ground was received at around 4 pm.
As per reports, 7 fire tenders and water tanks have been dispatched to the location and every effort is being made to control the fire.
There have been no injuries or deaths due to the fire. The spot was a secluded one and the fire was caught before it could cause further damage. The sight of the raging black smoke had caused quite some panic amongst the residents as it could be spotted from as far as Thane and Mulund.