Coronavirus: Russian Scientists Successfully Complete World's First COVID-19 Vaccine Trial
As Per The Latest Reports, Russian Scientists Successfully Completed The World's First Coronavirus Vaccine Trials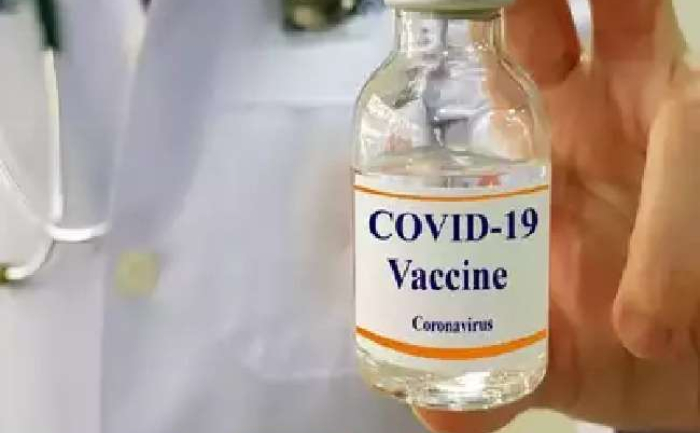 The pandemic Coronavirus led complete lockdown in several nations across the globe. The unfortunate spread of the virus has also taken life of lakhs of people. As per the latest reports, the Sechenov University of Russia has successfully completed its clinical trials of the world's first COVID-19 vaccine. The first group of volunteers would be discharged on July 15, stated the reports.
As per the reports, all clinical trials have been successfully completed of COVID-19 vaccine, the scientist had started trials of the vaccine that were produced by Russia's Gamalei Institute of Epidemiology and Microbiology on June 18, while the pandemic was spreading like the wildfire."The vaccine corresponds to the safety of those vaccines that are currently in the market," said director of Russian medical school in a statement.
The first group of volunteers would be discharged by mid July and the second batch of volunteers will be discharged on July 20. However, these volunteers would remain under strict medical observations.
For more such updates, stay hooked on to The Live Mirror.
Also Read: Coronavirus Crises: Karan Patel Speaks Up About Pay Cut Due To Pandemic