First Photos From Robert Pattinson's Batman Tease a Gotham City Crime Scene
The Batman FIRST photos tease Robert Pattinson as Bruce Wayne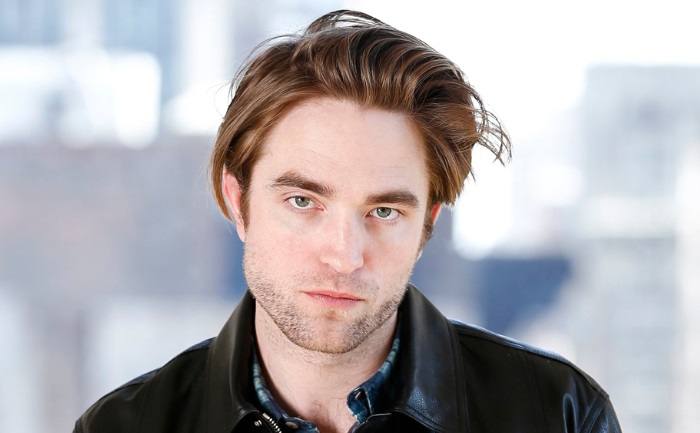 The first pictures from the upcoming release Batman are finally out. After a number of announcements, Matt Reeves has finally kicked off the shoot of the film in London. Pictures from the DCEU film has shared on Twitter has created a buzz. The pictures showcase Robert Pattinson in action but sans his Batman costume.
Robert Pattinson has stepped into the shoes of Ben Affleck to essay the role of the new Batman. Wade Gravett posted a series of photos of The Batman movie in production.
Check out the photos and video below:
A few more……?? pic.twitter.com/4bB5wuy76N

— Wade Gravett (@WadeGrav) January 6, 2020
Can confirm 100% as he never revealed his face but is this Robert…..!? ? pic.twitter.com/MX90S7bqol

— Wade Gravett (@WadeGrav) January 6, 2020
— BATSOURCE ? (@Moonwarp) January 6, 2020
In photos shared, a man with his face wrapped behind a black cloth and black helmet. The camera was set on the bike the actor was riding. There were also other photos showing the cast and crew at what seems like a crime scene. London was transformed into Gotham as vans with Gotham Action News 4 painted on stood in the street. A video also revealed a Gotham Police Department car driving in the street.
Pattinson will be joined in the movie by a talented cast of actors, who will bring to life various other DC Comics characters, including heroes and villains. Colin Farrell would be playing Penguin in The Batman. He will be joining Zoe Kravitz, Paul Dano, John Turturro, Jeffrey Wright and Andy Serkis.
Also Read: Quiz: Can You Pass The Hardest Batman Trivia Game?