Quiz: Can You Pass The Hardest Batman Trivia Game?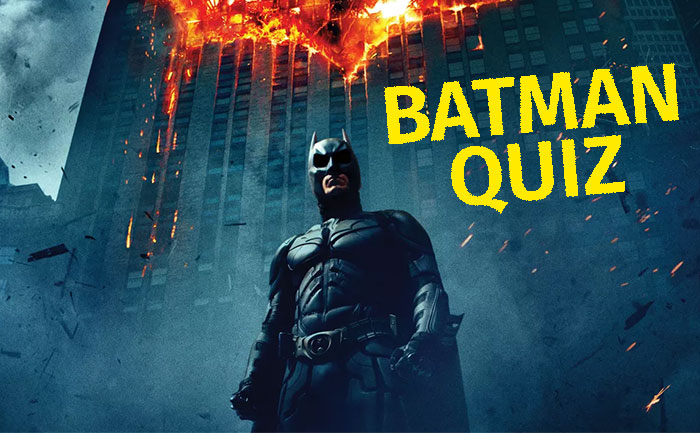 The Ultimate Batman Quiz is here for all the DC Fans. The world of comic books is littered with iconic characters, one of them being the Caped Crusader, Batman. He first made his appearance in comic books on March 30th 1939 since then has been leaving his mark in countless comics, animation, television, films, video games, toys and other products.
Batman would not be complete without the most iconic gadgets and the Batmobile.He is not only the most intriguing but also the most popular. For over 80 years, the Dark Knight has stood as a symbol of determination, bravery and justice to generations of fans! He also has a special day reserved for himself. Yes, Batman Day is celebrated on September 21st.
Everybody loves Batman. But the real question is just how well you know the Dark Knight. Here is an ultimate quiz for Batman fans to prove it:
Ultimate Batman Quiz
This is a timed quiz. You will be given 15 seconds per question. Are you ready?
15