Foreign Ministry on hunt for Nirav Modi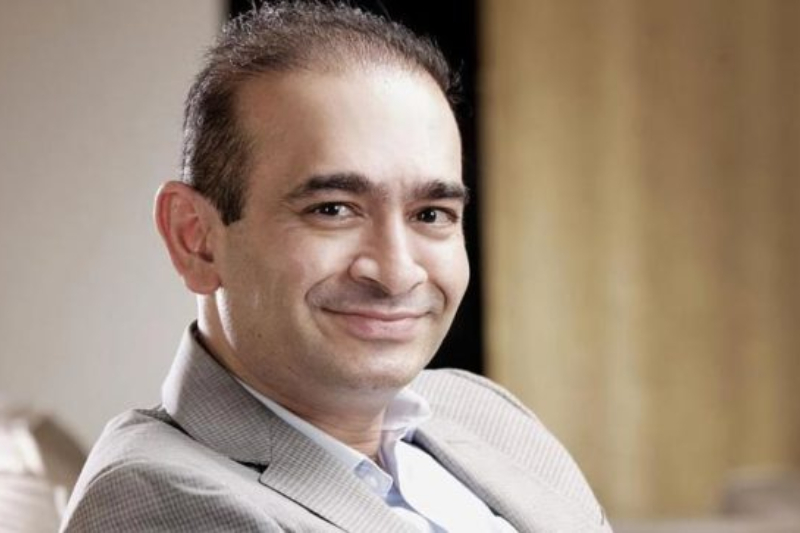 The foreign ministry is behind the attempt to find Nirav Modi, hence it has sent out orders to selected European countries to trace and restrict the movements of diamantaire in form of assistance.
Last week, the foreign ministry written letters seeking assistance from France, United Kingdom, and Belgium.
Indian missions in these countries have also shared verbal notes on how can they trace down Nirav with the coalition of three governments which has happened earlier in many cases.
On Tuesday, 26th June 2018, a special Prevention of Money Laundering Act (PMLA) court in Mumbai has given a big yes to deportation of Nirav Modi from the state of United Kingdom.
Though the Enforcement Directorate(ED) department had filled the application in the court seeking permission to start with the action of extradition of the escapee diamantaire in connection with the multi-crore Punjab National Bank (PNB) scam.
Being the best example of shamelessness Nirav Modi has not even appeared before the court even after a complaint was filed by the prosecution.
Observing the culprit mind of diamantaire Ed also issued the Red Corner Notice against the billionaire businessman, but Interpol is yet to issue one.
More over it is reported by the sources that he is claiming political asylum in UK who is at the center of being wanted for allegedly committing multi-crore bank fraud.
Also read: Britain reveals whereabouts of Nirav Modi