Jharkhand Landmine Blast; seven martyred, 10 injured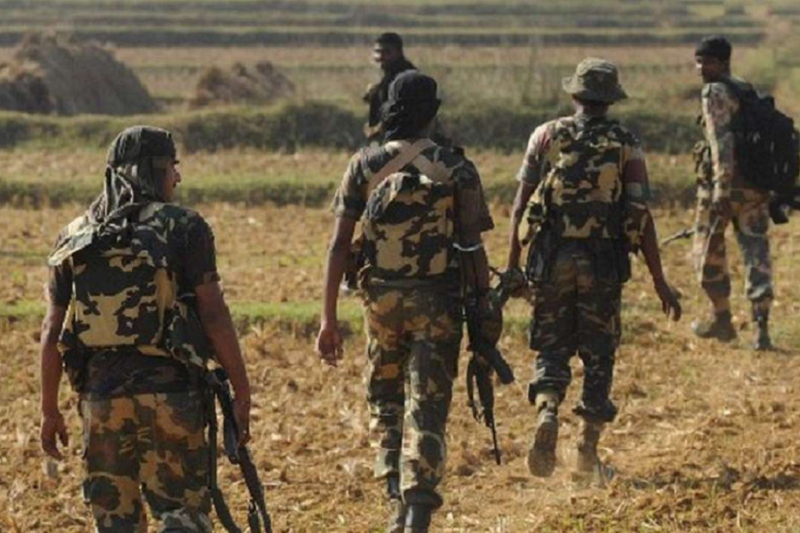 As more reports came in about Jharkhand Jaguar force officers being injured and martyred, around six were confirmed to have died with a recent report of another succumbing to his injuries. The security forces in Jharkhand suffered a setback when the Maiosts triggered a landmine blast at Budhapahad area in Garhwa district of Jharkhand, killing the security personnel., killing six jawans of the Jharkhand Jaguar force.
Soon after the team, comprising cobra, CRPF and police department personnel, reached the hilly area, the Naxals triggered the landmine blast.
BSF choppers have now been pressed to rescue four injured who are stranded in Burha Pahar area of Latehar.
Jharkhand: Rescue operation underway for 4 Jharkhand Jaguar personnel who were injured in a landmine blast triggered by Naxals in a forest in Garwa district yesterday. pic.twitter.com/N7fHIIOtDc

— ANI (@ANI) June 27, 2018
Deputy Inspector General (DIG) of Police Vipul Shukla told PTI that the police were conducting an anti-Maoists' offensive during the time of the incident after they received information about the presence of some Maoists in the area.
Also Read:Goods train derails after Maoists uproot tracks
According to Hindustan Times, the security forces involved in the operation included Central Reserve Police Force (CRPF), state police's special unit Jharkhand Jaguar and the local police.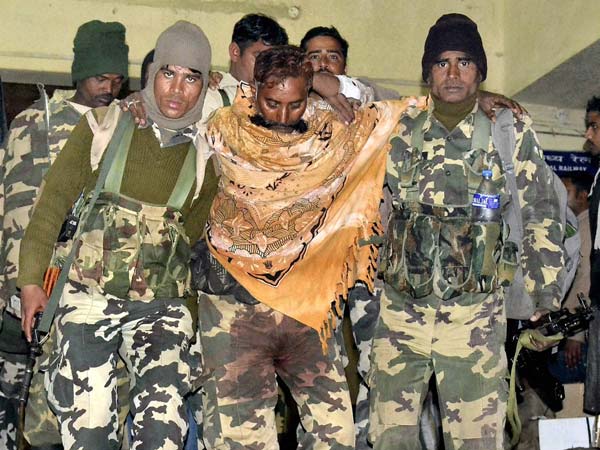 This was the second encounter between the security forces and the Maoists in less than three days. Both sides had clashed near Kujrum in Latehar district on Sunday, 24 June.
Also Read:21 Terrorists on Hit-list in J&K; Anantnag Encounter
Prabhat Khabar quoted police department official Rakesh Pandey as saying that poor strategy and lack of preparedness led to the loss of lives of the security personnel.
A report in Live Hindustan said that the Naxal operation was masterminded by a Naxal leader named Vishwanath alias Santosh, who had moved to Jharkhand from Andhra Pradesh.