Former AOA member Mina addresses cheating scandal, REVEALS breaking up with BF
Former AOA member Kwon Mina has released an apology regarding her recent cheating controversy on Instagram.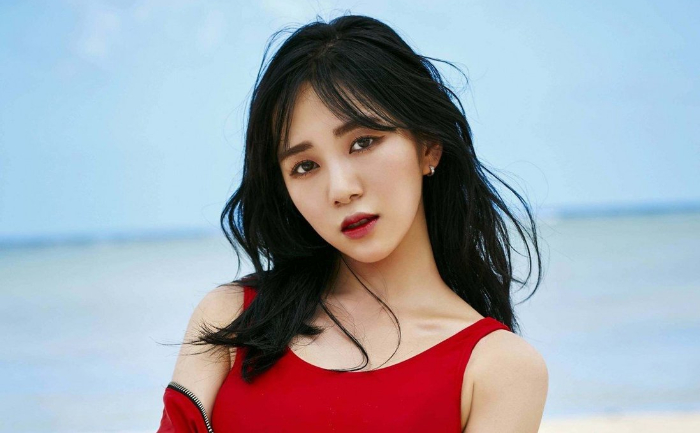 Former AOA member Kwon Mina has been hitting the headlines for quite some time ever since her boyfriend whom she refers to by his last name (Yoo) was accused of cheating on his ex-girlfriend with the former AOA member, which Mina denied multiple times. However, now, she has released a long statement regarding her recent cheating controversy and apologized to her fans on Instagram.
On July 5th, Mina held a live stream on her Instagram and addressed the scandal, she said, "I would like to admit that I was a 'rascal' in this case, although that man's words were all lies. I want to sincerely apologize to his ex-girlfriend and her acquaintances and family members who were affected by this." She also promised to take a break from social media after her live stream.
Watch video:
View this post on Instagram
Further, she stated, "I was also harmed. If he didn't say all those lies, if I knew all the truth, I wouldn't have met him. Anyway, the water is already spilled and I should be taken accountable for it. I genuinely want to apologize. I won't let this kind of thing happen in the future. So whether or not the DM's and comments are well-intended, I won't reply to any of those to be careful."
Last year, Kwon alleged in an Instagram post that AOA member Shin Ji-min had bullied her for a decade, which led to her withdrawal from the group in 2019. However, Jimin denied the claims.
Stay tuned to The Live Mirror for more updates.
ALSO READ: Ex-AOA Member Mina Reveals She Was Bullied By Leader Jimin