Former New Zealand Cricketer Chris Cairns On Life Support
Legendary New Zealand cricketer Chris Cairns Is On Life Support after his sudden collapse in Australia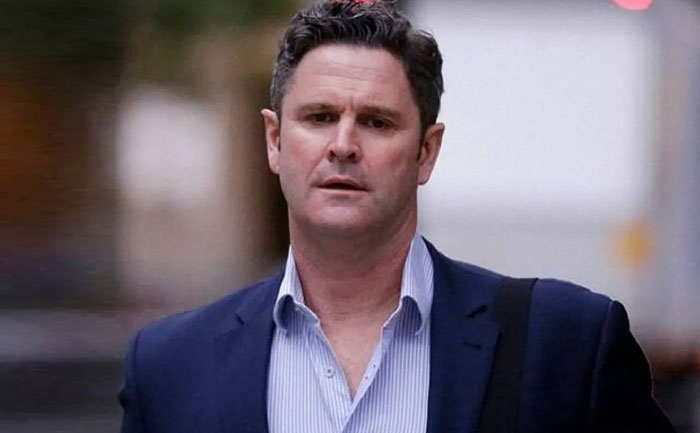 Legendary New Zealand cricketer Chris Cairn is on life support. The former New Zealand all-rounder is admitted to a Canberra hospital after collapsing due to a health issue in Australia. The 51-year old suffered an aortic dissection in Canberra and was soon admitted to a hospital there. An Aortic Dissection is a tear in the inner layer of the body's main artery.
ANI tweeted,
Former New Zealand all-rounder Chris Cairns on life support

Read @ANI Story | https://t.co/MdQhkg1KsO#ChrisCairns pic.twitter.com/IdhscerSMY

— ANI Digital (@ani_digital) August 10, 2021
As reported by News Hub, Chris has even undergone several operations but is not responding well to the treatment. The legendary player is likely to be transferred to a speciality hospital in Sydney soon.
The New Zealand's players' union was unable to provide any information. They said that they were respecting Cairns right to privacy.
Chris Cairn has played 62 tests, 215 one day internationals's and 2 twenty20 matches between 1989-2006. He was one of the best all-rounders. Chris became a commentator for Sky News later on.
He had also faced allegations of match-fixing in India as captain of Chandigarh Lions in Indian Cricket League 2008. The legendary player had denied any wrongdoing and fought several legal battles to clear his name.
Chris is the son of Black Cap legend Lance Cairns who represented New Zealand.
Also Read: 7 Famous Indian Cricketers And Their Educational Qualifications