Fortis Healthcare: Shivinder Singh sues brother Malvinder Singh, breaks business ties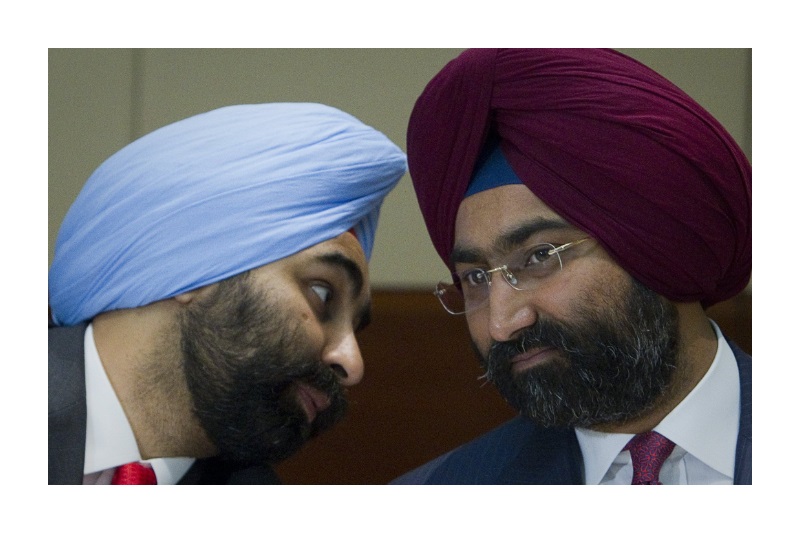 In a recent development, Shivinder Singh, co-founder of Fortis Healthcare Ltd. has sued his older brother Malvinder Singh for alleged 'oppression and mismanagement of wealth' at their joint business, on Tuesday.
The case was filed in the National Company Law Tribunal, which is a quasi-judicial body for corporate governance. The case said that Shivinder not only severed his ties with his elder brother but he has also accused former chief of financial services firm Religare Enterprises Sunil Godhwani in the mishap.
The case came to light in the midst of financial troubles at the group businesses RHC Holding, Religare Enterprises and hospital chain Fortis Healthcare.
Shivinder Singh said in a statement, "The collective, ongoing, actions of Malvinder and Sunil Godhwani led to a systematic undermining of the interests of the companies and their shareholders."
Fortis Healthcare Ltd. operates almost 30 private hospitals in India. In July this year, the company had investment offer from Malaysia's IHH Healthcare, which supposedly took control of the company to a large extent.
Now, Malvinder Sigh and Shivender Singh own's less than one percent of Fortis. Speculations about the two brothers siphoning funds from the hospital operator were earlier brought to light but it was vehemently denied by them.
In 2008, both the brothers had sold their controlling stake in drug manufacturing company Ranbaxy Laboratories, which was founded by their family, to Japan's Daiichi Sankyo.
Also read: TCS Becomes second Indian company to hit 8 lakh cr market cap