Fortnite becomes the top grossing video game of 2019, earned $1.8 billion
The battle royale game mode has earned $.18 billion becoming the highest grossing online video game of 2019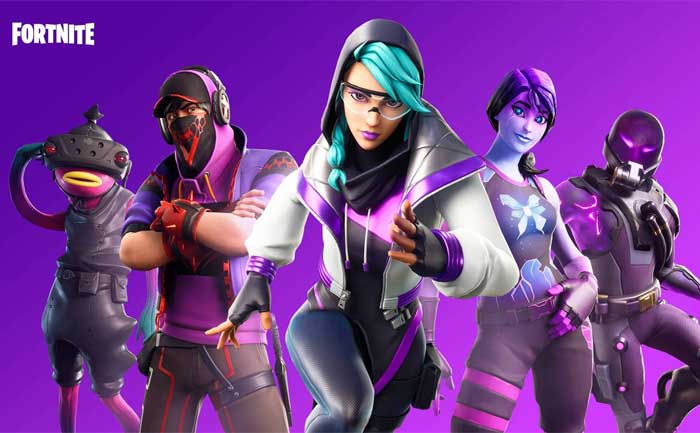 Fortnite is arguably one of the biggest video games of all time. The number we are going to show you here will prove how popular Fortnite is. Yes, the battle royale game mode has earned $.18 billion becoming the highest grossing online video game of 2019. This news should not come as surprise to Fortnite fans as it topped the list in 2018 as well.
Looking at the whopping amount Fornite earned in 2019, it seems none of the video game is inching close to dethrone it at anytime soon.
As per the latest data, Fornite minted a staggering $1.8 billion in 2019. That's a lot of money for a game that's technically free-to-play. Even the premium titles fail to scoop that much. Notably, the amount we have just mentioned above is lower than Fortnite earned a quarter from 2018.
In 2018, Fortnite earned a record-setting $2.4 billion, a number that's still hard to fathom for an online free-to-play multiplayer game.
What makes people play and spend money on Fortnite is because of its engaging and interesting content. The folks over at Epic Games managed to strike some of the best partnerships. The company collaborated with the likes of musician Marshmello, Marvel's Avengers, Nike for Air Jordan, and ended the year strong with Star Wars content.
And that could be the reason why people spend money and buy new items on Fortnite. Notably, the more items you have on the store, the more battle passes and cosmetic items you are going to be selling.
With a whopping $.18 billion, Fortnite has managed to dethrone some of the biggest titles including FIFA 19, Call Of Duty Modern Warfare, Candy Crush, Pokémon Go, and more. Fornite managed to dwarf even the world's largest PC game, League Of Legends, which raked in in $1.5 billion last year.
Also Read: How To Get The Free Lt. Evergreen Christmas Skin In Fortnite