How to Find Midas' Golden Llama In Fortnite?
Find out how to find Midas' golden llama in Fortnite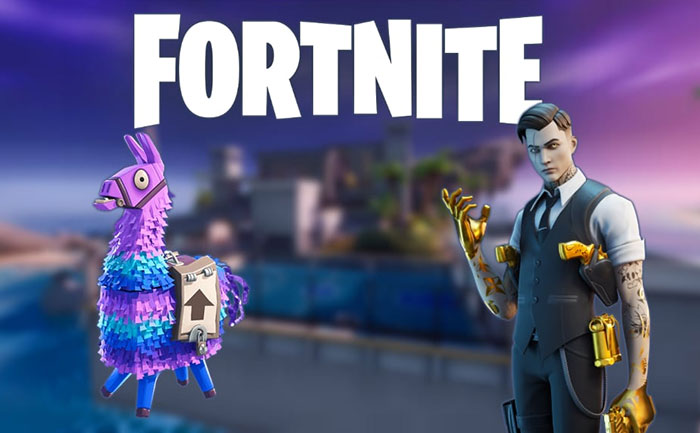 Fortnite fans can enjoy the time home this week by checking out the first set of Midas' Mission challenges. As a part of these, Fortnite players will need to find Midas' golden llama for the first challenge. It could be hidden in one of three locations. These locations are a junkyard, a gas station, and an RV Campsite.
However, finding Midas' golden llama can be a tough task for players who are not familiar with the Fortnite Season 2 map. For the uninitiated, the junkyard and gas station are both located in spot G4 on the map. The RV Campsite is in spot G3.
The llama can be found inside a small building located towards the bottom of G3, just slightly above G4. Players can locate the building by spotting the car parked in front of it. Once players have spotted the building, all they need to do is go inside. The llama will be mounted on a wall. Interact with the llama to complete the challenge and earn 40,000 XP.
Fortnite had earlier announced the arrival of Deadpool skin for Season 2 with a trailer. Deadpool has since been issuing wacky tasks for Fortnite players. Datamine of upcoming Fortnite updates suggests that Cable, Domino, and Psylocke skins will soon be arriving on Fortnite.The datamine also suggests that another X-Force-themed Deadpool skin may appear in the game.
While Fortnite Chapter 2 Season 2 was supposed to end soon, Epic Games extended the season. However, Epic did assure fans that they could expect to see more content until Season 3's release.
ALSO READ: Fortnite Set To Introduce Deadpool Skin In Season 2