Fortnite Servers Back Online After Scheduled Server Maintenance
The new update will be applicable for all platforms supporting Fortnite.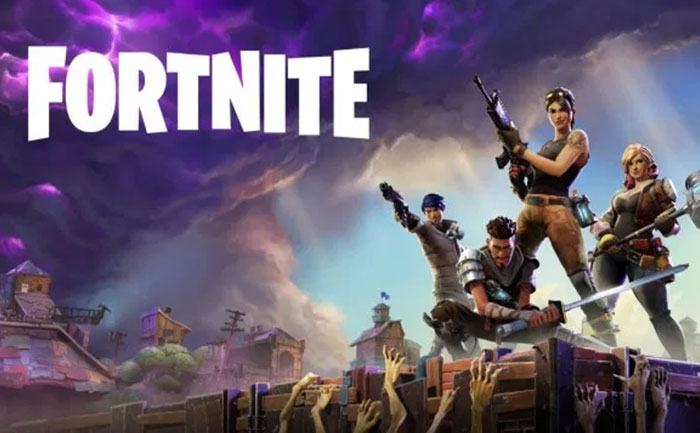 Fortnite servers were shut down this morning due to Epic Games announcing the release of a quick Fortnite update after the release of 13.20 earlier this week. The new update will be applicable for all platforms supporting Fortnite. These include PS4, Xbox One, Nintendo Switch, PC, and Mobiles. However, fans can rejoice as Fortnite servers are back online as Epic Games has finished with the latest update.
Epic Games confirmed that the downtime for Fortnite wrapped up at around 8:50 am today. Players should now be able to log in and play. The game was offline for approximately an hour. Since this update is not like the numbered updates that are usual for Fortnite, it is expected that the update will just be a small patch to fix any bugs remaining from v13.20. With the update released and ready to go, players can just update their game by downloading the patch and continue to enjoy the game. The official Twitter page for Fortnite's server status shared the information earlier today.
Downtime for our scheduled server maintenance has begun. We'll provide an update when downtime ends and services are back up. pic.twitter.com/ycLtdtKEDT

— Fortnite Status (@FortniteStatus) July 2, 2020
The new update could also have additional assets relating to the Summer Splash event taking place in the game. Summer Splash has been adding new LTMs and appropriately themed cosmetics have been making an appearance in the shop. This will continue until the end of August. In addition, deployable workbenches were added to the game as it was quite difficult  to actually find them dotted about the map.
Fortnite became available to play from the Google Play Store earlier this year. Till now, players had to use Epic's own software or go through Samsung.