Four held for stripping man, making video and posting in social media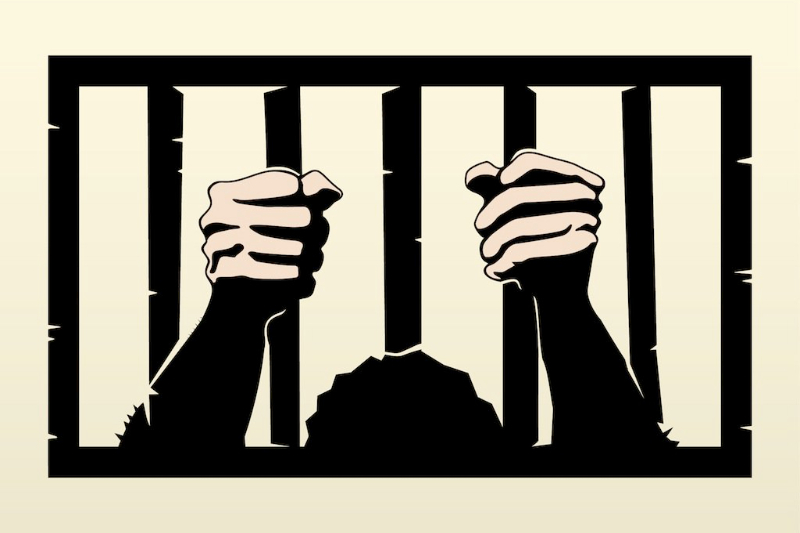 Four men were arrested for stripping an "emotionally immature man", making his video and allegedly circulating it in social media in Nadia districtNadia district of West Bengal, police said on Friday.
"A 34-year-old married person, who leads a normal life but is emotionally or biologically immature, was stripped by four individuals known to him and video graphed just for fun," said the Investigating Officer of Nakashipara Police Station.
According to him, this is an act of perversion for which the four persons — Debashish Sardar, Debraj Halder, Chandu and Ektar Seikh — have been arrested.
The incident took place in Nakashipara of Nadia district on June 11 and his wife had lodged a complaint on Thursday after the video went viral.
"We have seized mobile phones and a computer and the matter is still under investigation," he added.