Free Fire Beats PUBG Mobile To Become The Most Downloaded Game of 2019
The game has recorded 146 million downloads in October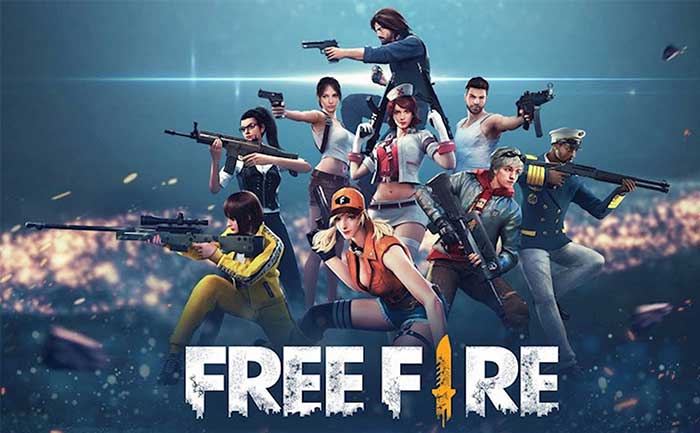 While PUBG Mobile was one of the most popular games of 2019, it was not the most downloaded game of 2019. PUBG Mobile lost out to Free Fire in the race to become the most downloaded game of 2019, according to reports. A report suggested that Free Fire became the most downloaded mobile game of 2019 across iOS and Android. PUBG Mobile did come a close second and the newly launched Call of Duty Mobile took the 10th spot.
Free Fire is quite similar to PUBG Mobile in execution. However, Free Fire is a 50-player battle royale game compared to the 99 on PUBG Mobile. Therefore, the matches in Free Fire are shorter, lasting roughly around 10 minutes instead of the standard 20-30 minute affair on PUBG Mobile.
The biggest advantage of the game though is its non-demanding requirements. Free Fire can be run in decent quality on low-end devices which certainly makes it more accessible. The game has recorded 146 million downloads in October, grossing over $1 billion worldwide in November 2019.
Free Fire hosted the Free Fire World Cup in April which broke viewership records, amassing staggering views of over one million. The tournament was won by Evos Esports with a prize of $50,000. However, things didn't slow down for Free Bird and the game went on to follow it up with the Free Fire World Series. In the end, Corinthians won the tournament for a $400,000 prize.
Free Fire was initially released on 20 November 2017 and has over 450 million registered users as of May 2019.
ALSO READ: 7 Upcoming Video Game Holiday Events You Don't Want To Miss