French Open – Cake walk for Rafael Nadal in Round 2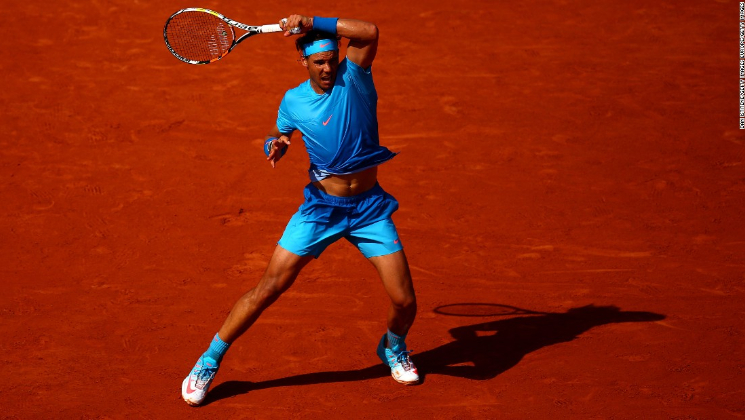 Clay court and Rafael Nadal is a better love story than any of the best couples in the history of loving would have managed to even imagine. He has an absolutely unbelievable record on clay court. 81 wins and mere 2 losses. This is insane dominance with respect to any sport.
Speed, agility, effort and most importantly suffering more than your opponent wins you titles is what Rafael Nadal feels. That extra meter, the hard work and endurance makes all the difference.
He thrashed Guido Pella 6-2, 6-1, 6-1 in straight sets in round 2. Outcome of the match couldn't have been more certain. The only positive Guido Pella could take from this encounter is that even after knowing his opponent he managed to walk in and compete with full heart. Nothing more than that.
These seem to be mere warm up rounds for the Spanish International. 10 French open titles and the ascendancy on clay makes him firm favorite for the 11th one. Holds impeccable records with some exceptional demonstration of skills and appetite for winning. 25 straight victories on clay and a record of 50 consecutive sets won on a single surface makes him one of the most ferocious players to compete on clay court.
Image Source – CNN International