French roller-skating coach sentenced to 13 years of imprisonment for sexual abuse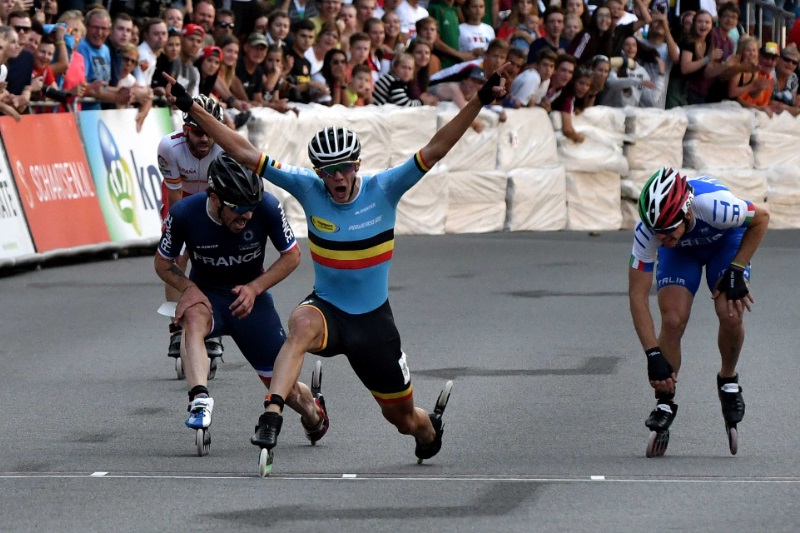 Arnaud Mercier, a former coach of the France national artistic roller-skating team has been sentenced to 13 years of imprisonment after being proven guilty of sexual harassment and rape of a minor, said the prosecutor's office in Pontoise, Paris.
The 42-year-old after repeatedly denying everything since 2011 has finally admitted to the crime. Mercier admitted to the court that he had sexually assaulted teenage girls but denied any rape charges, reports AFP.
The case dates back to 2011 when Mercier was accused of physical abuse by one of the skaters at the age of eight. He was immediately suspended from his job for six months and then terminated.
Three years later, a second skater, who had initially defended Mercier, accused him of raping her daily since the age of 13. She also detailed in the complaint how she was punished for not complying with certain sexual acts and was also forced to meet other men arranged by her trainer.
Two other athletes have also testified against Mercier alleging that he had raped her for two years when she was still a teenager.
Also read: Manchester United sack head coach Jose Mourinho