Manchester United sack head coach Jose Mourinho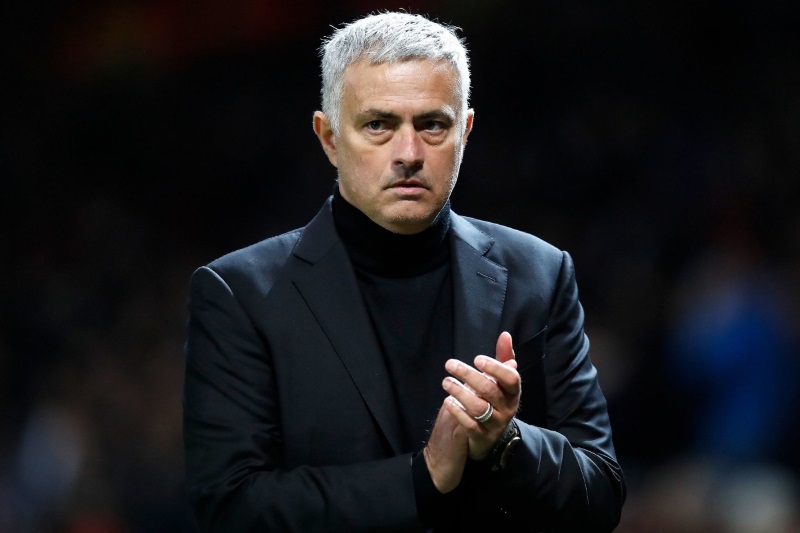 Premier League club Manchester United has sacked head coach Jose Mourinho following Sunday's humiliating 3-1 defeat at Liverpool, the club announced through a statement on Tuesday.
"The club would like to thank Jose for his work during his time at Manchester United and to wish him success in the future.
"A new caretaker manager will be appointed until the end of the current season, while the club conducts a thorough recruitment process for a new, full-time manager," reads the statement.
The Portuguese, 55, led the club to a Europa League title and the League Cup in his first season at Old Trafford. But has since then failed to deliver the promise he came in with. Although United finished second in the Premier League standings last season, they were 14 points behind eventual winner Manchester City.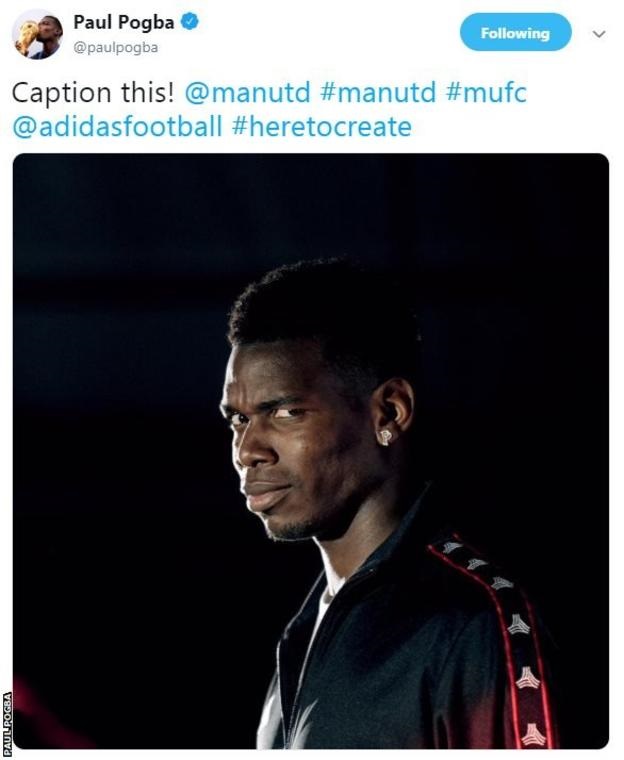 Things have gotten worse this season with the 20-time league champions sitting sixth in the points table, 19 behind leaders Liverpool – who beat them 3-1 at Anfield this Sunday – and 11 below the top four.
United's current haul of 26 points after 17 league games is also their worst tally in the top flight since 199-91.
Mourinho's spending spree – he spent close to 400 million pounds on 11 players – also played a key role in his sacking. All the players brought in by the club in the last three years were under his insistence in addition to his constant displeasure of the club not getting players of his choice. Moreover, the fans it is understood along with some senior players expressed their displeasure at how the club was running and playing under him.
The club also informed that the caretaker coach for the remainder of the season will not be Michael Carrick or Nicky Butt or anyone from within the club.
In his three and a half seasons at Old Trafford ever since he replaced Dutchman Louis Van Gaal, Mourinho won the Europa League and the League Cup, while also reaching the FA Cup finals and finishing second to champions Man City in the Premier League last season.