Friends: 11 Interesting Facts About The Show That'll Make You Go Whoa!
Could we be any more shocked?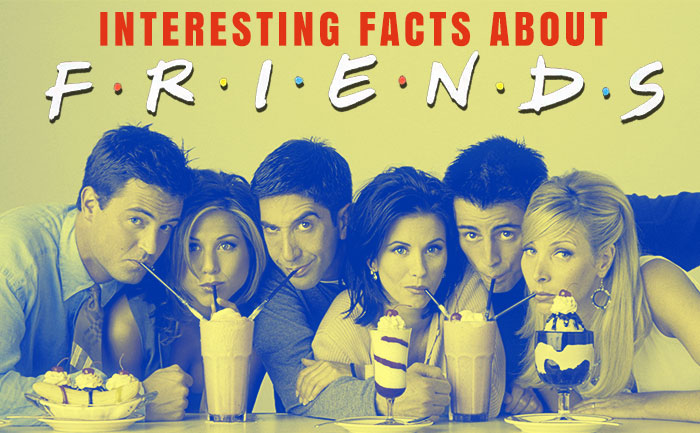 It's been 26 years since the first episode of Friends aired and the legendary sitcom remains one of the most-watched shows. The show included an ensemble cast starring Jennifer Aniston, Courteney Cox, Lisa Kudrow, Matt LeBlanc, Matthew Perry, and David Schwimmer, and it revolves around six friends who live in Manhattan, New York City.
On the 26th anniversary, here are 11 interesting facts about the popular show that will surely make you go whoa!
1. Friends was not the first name choice for the show
Yes, you read that right! Other titles considered for the show were "Friends Like Us", "Six of One", "Across the Hall", and "Insomnia Cafe"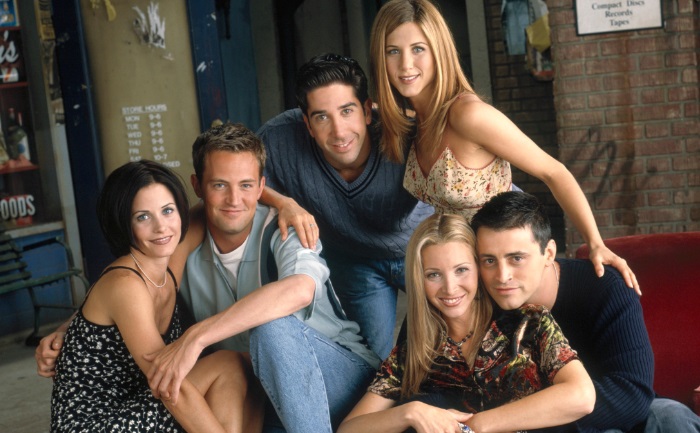 2. Originally, Chandler and Phoebe were supporting characters
We can't really imagine the show without Chandler's sarcastic and funny one-liner jokes and Phoebe's bohemian lifestyle, silly wit and how can we forget her guitar playing.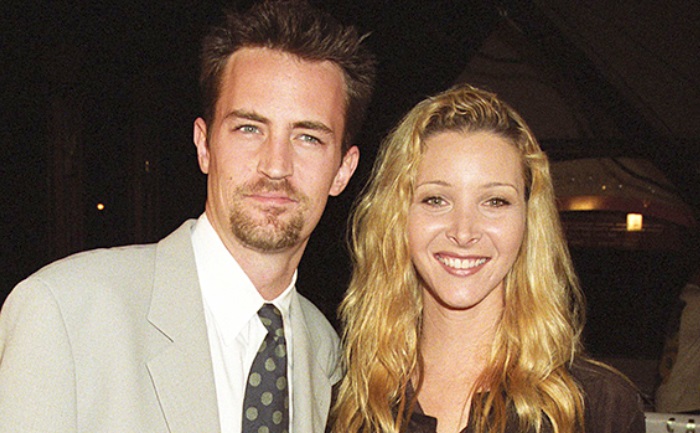 3. Lisa Kudrow was terrified of Joey and Chandler's duck in real life
Lisa Kudrow suffers from anatidaephobia, a fear of ducks, in real life.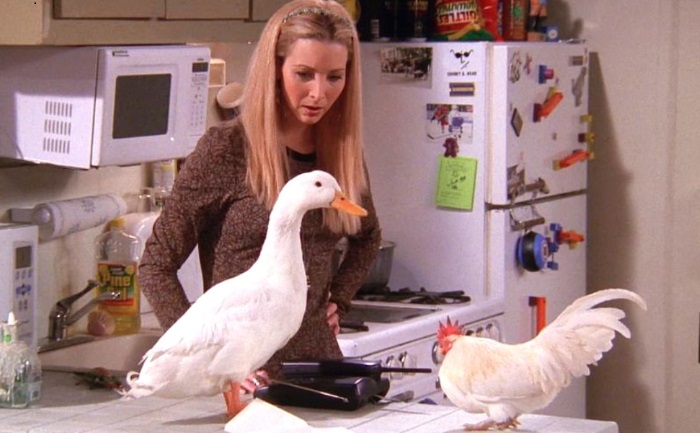 4. The creators wanted Courteney Cox to play Rachel Green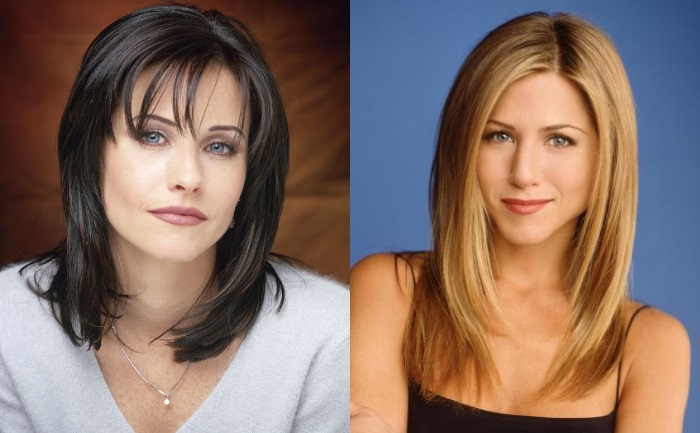 Courteney Cox requested the role of Monica as she was more drawn to it and her strong personality. Pn the Off Camera With Sam Jones podcast she said, "I'm very similar to her… I'm not as clean as Monica, but I am neat, For some reason, I thought I related more to Monica, which maybe is because I do," she explained.
5. Ellen DeGeneres had turned down the role of Phoebe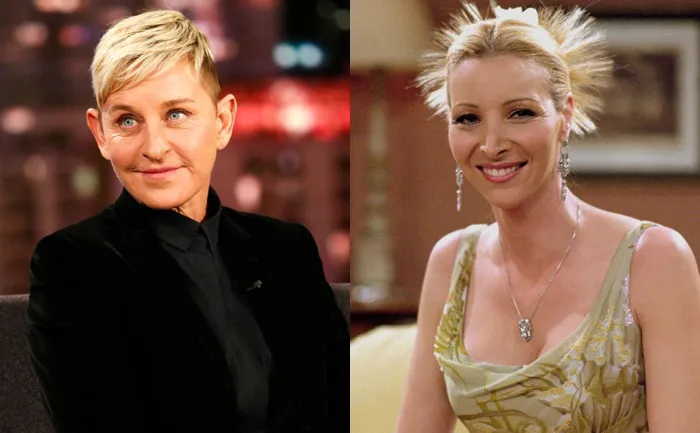 Ellen was actually the producers' first choice to play quirky Phoebe Buffay, but Ellen turned the role down.
6. Lisa Kudrow didn't know how to play guitar
Phoebe is not exactly a talented guitarist and that's because Lisa is also not a guitar player, she even confessed that she did not like the guitar since she had such a hard time learning how to play.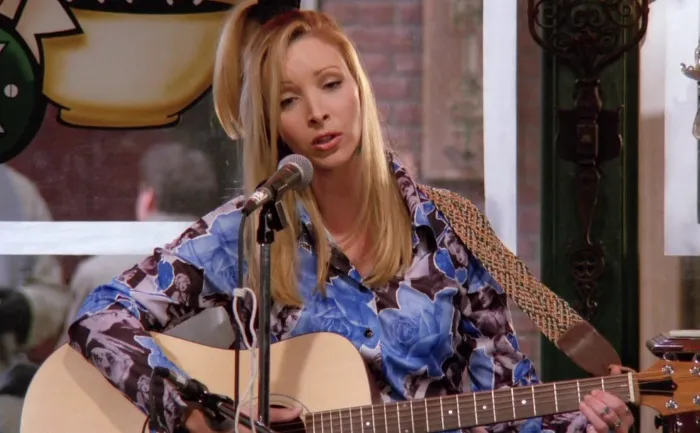 7. Joey owes an estimated $114,260 to Chandler in the show
Well, that's a lot of money. We wonder if Joey is willing to return the money to Chandler or not?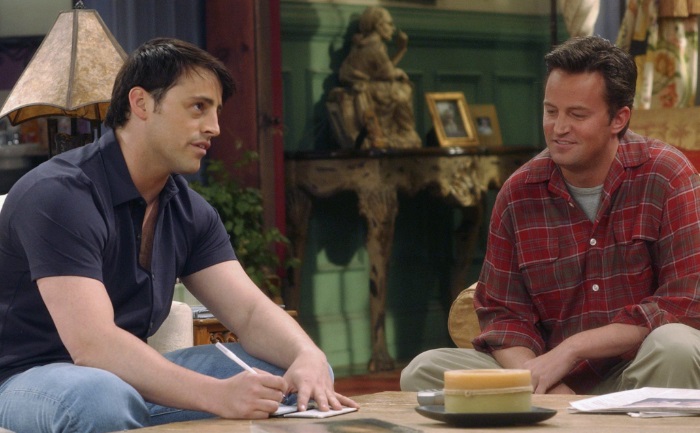 8. Matthew Perry struggled with addiction during production
Perry during his interview with People spoke about his drug addiction and said, "I was never high at work. I was painfully hung over. Then eventually things got so bad I couldn't hide it and everybody knew."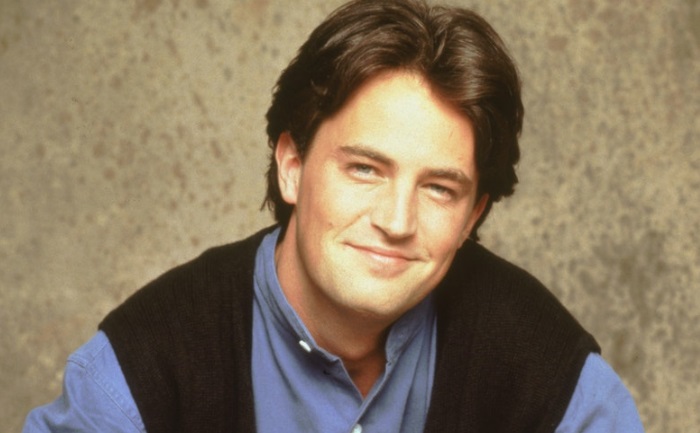 9. The Friends cast were really drinking coffee on set
Reportedly, the crew consumed 1,154 cups over 236 episodes.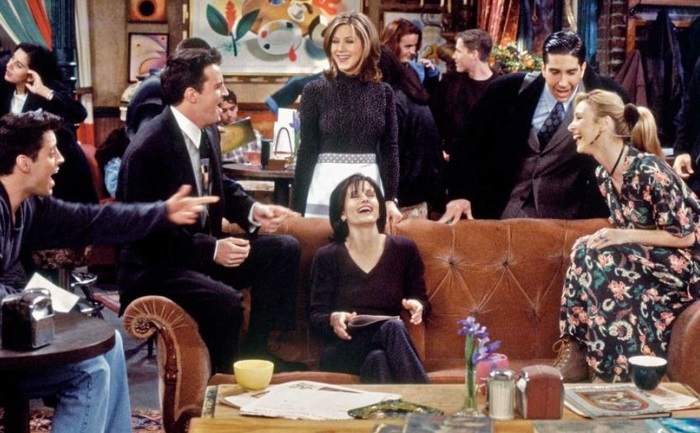 10. The cast wasn't a huge fan of the theme song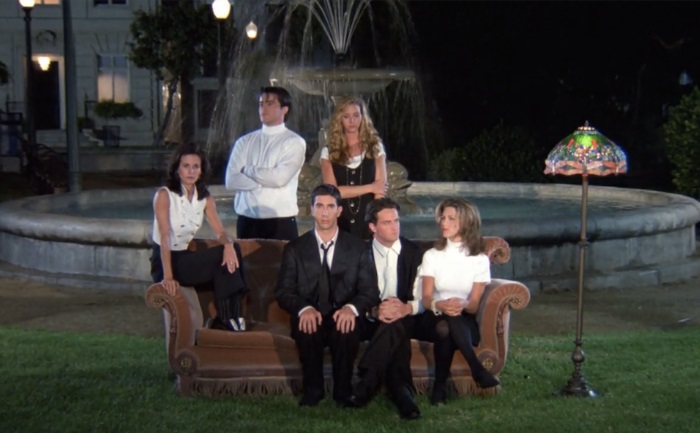 Jennifer Aniston told hosts on BBC's The One Show. "No one was really a big fan of that theme song. We felt it was a little—I don't know. Dancing in a pond? A fountain felt sort of odd."
11. Lisa Kudrow thought Chandler's character was gay
Lisa when she first read the script, thought Chandler was supposed to be gay. Kudrow herself revealed and told Comedy Central, "Matthew Perry was cast at the very last minute. The table read was the first time I met everybody, and saw everyone, and learned their names… and then was blown away by… especially Matthew Perry, because when I read the script I thought Chandler, oh, so he's the gay character."