Thanksgiving 2019: Friends Thanksgiving episodes you can watch and have a laugh riot
Here are the Friends Thanksgiving episodes you can watch this holiday season.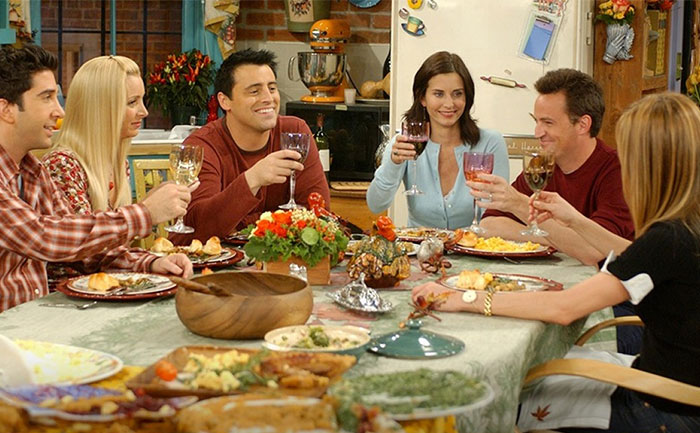 Thanksgiving is around the corner which means the beginning of the holiday season begins, with family, friends. This is also a time for some turkey stuffing and how can we forget Friends binge-watching.
Throughout its 10 seasons, Friends has celebrated episodes relating to the festivals like Christmas, Thanksgiving, Halloween, etc. Except for season 2, there was no Thanksgiving episode in that season.  From Monica's broken wedding china to the Geller Cup to Rachel's Thanksgiving Trifle dessert, to One With Tha Football there wasn't a Friends Thanksgiving Day episode that didn't make us laugh.
Check out the list of Thanksgiving episodes that will make you laugh:
1. Season 1: Ep. 9 -"The One Where Underdog Got Away."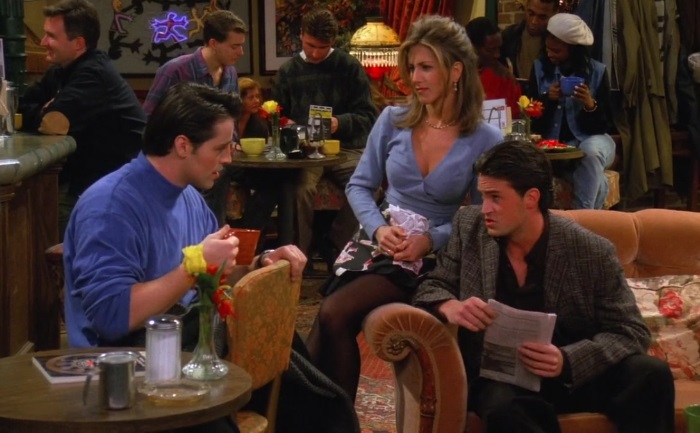 The group plans for Thanksgiving after they get locked out of Monica and Rachel's apartment.
2. Season 2: Ep. 8 – "The One with the List."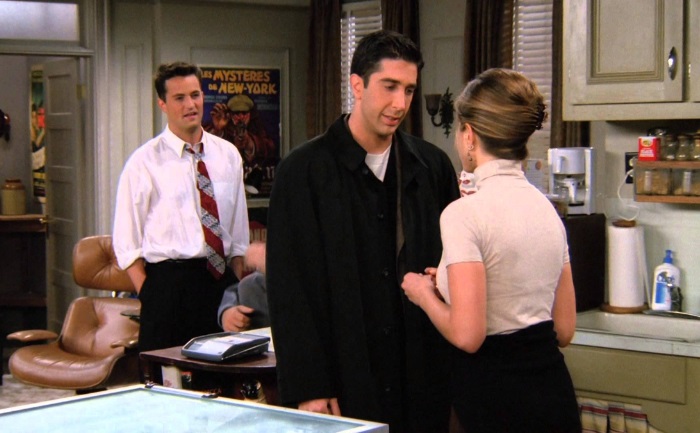 With help from Chandler and Joey, Ross makes a list of pros and cons to decide whether to be with Julie or Rachel. Meanwhile, Monica gets a job making a dessert with a disgusting chocolate substitute.
3. Season 3: Ep. 9 -"The One with the Football."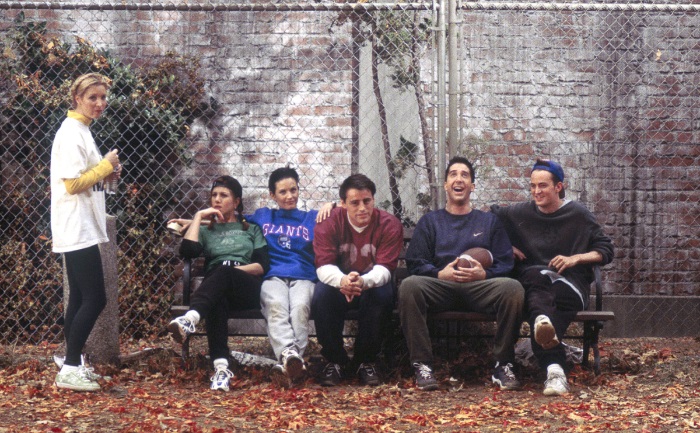 The old sibling rivalry between Monica and Ross resurfaces and postpones the Thanksgiving dinner as the gang decides to play a game of "touch" football.
4. Season 4: Ep. 8 – "The One with Chandler in a Box."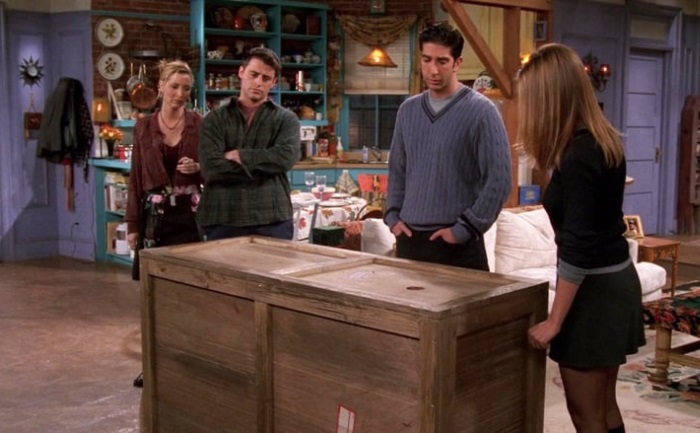 To recompense for kissing Joey's girlfriend, Kathy, Chandler agrees to stay inside a shipping crate during the Thanksgiving holiday.
5. Season 5: Ep. 8 -"The One with the All the Thanksgiving."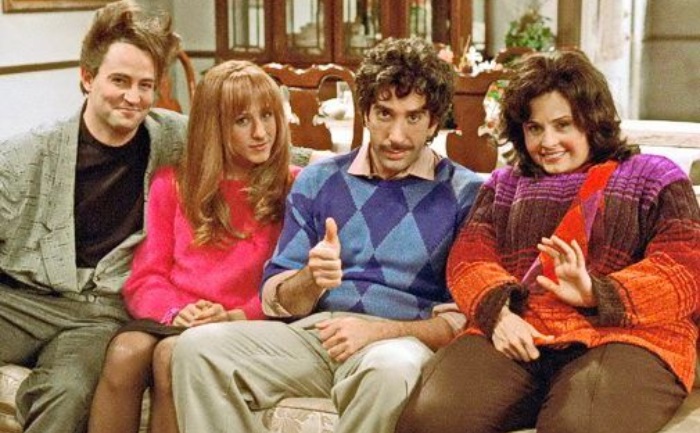 As the gang digests Monica's huge Thanksgiving meal, everyone reminisces about their worst Thanksgiving ever.
6. Season 6: Ep.9 -"The One Where Ross Got High."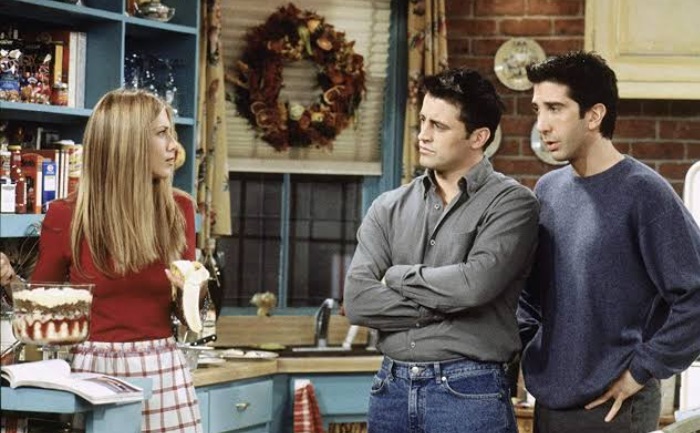 Chandler finds out Monica never told her parents he was living with her; Rachel tries her hand at making dessert.
7. Season 7: Ep. 8 -"The One Where Chandler Doesn't Like Dogs."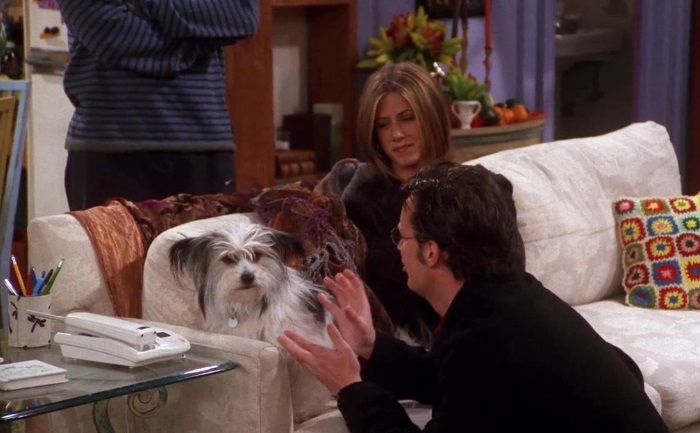 Ross struggles to name all 50 states in a game. Joey compromises Rachel's chances with her crush, Tag, during Thanksgiving dinner. Phoebe sneaks a dog into the apartment, making Chandler extremely nervous.
8. Season 8: Ep. 9 -"The One with the Rumor."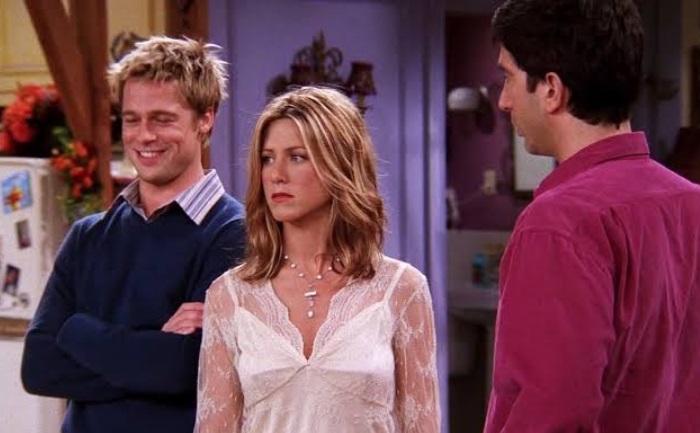 Monica invites Will, an old school friend of her and Ross over for Thanksgiving dinner, unaware he isn't too fond of Rachel.
9. Season 9: Ep. 8 -"The One with Rachel's Other Sister."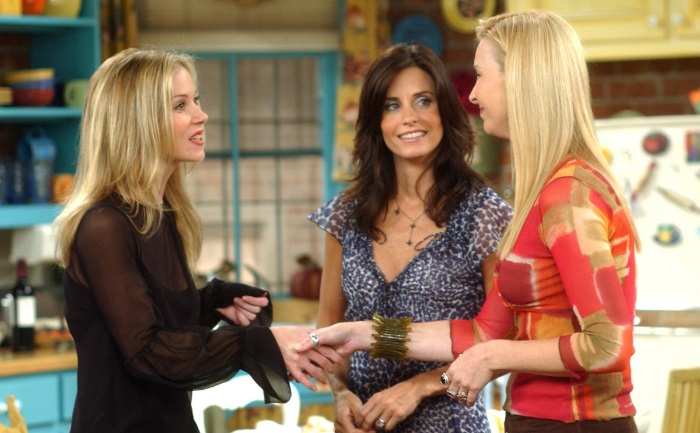 Rachel has a bone to pick with her self-centered sister on Thanksgiving; Monica protects her good wedding china; Joey forgets to join his TV castmates for the Thanksgiving parade.
10. Season 10: Ep.8 – "The One with the Late Thanksgiving."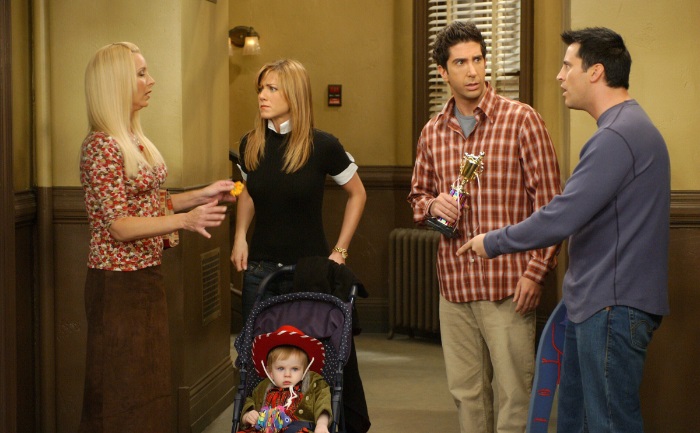 Monica prepares a Thanksgiving feast for the gang, then becomes enraged when everyone shows up late; Phoebe convinces Rachel to enter Emma in a baby beauty contest.
Let us know which Thanksgiving episode is your favorite. Write down in the comments section down below.