Friendship Day 2019: Gift Your Besties As Per Their Zodiac Sign
This Friendship day gift your best friends as per their Sun Sign; Check out the list of what you can gift your friends.
Friendship Day 2019: The day is around the corner and you must be wondering what is the best thing to gift your friend to show your appreciation to them. Well, the markets are flooded with friendship day gifts and memorabilia that are displayed on the counters and around it too. From Friendship day banners, balloons, cakes and colourful bands too.
But if you want to be a little different why not gift your bestie as per their Sun Sign. The gift will not only be personal but also make them realise how much you value their friendship. Happy Friendship Day 2019: Best Quotes, Images, Wishes, Gifts, Status & Shayari
Here are the guidelines for you to gift your friends as per their Sun Sign:
1. Aries: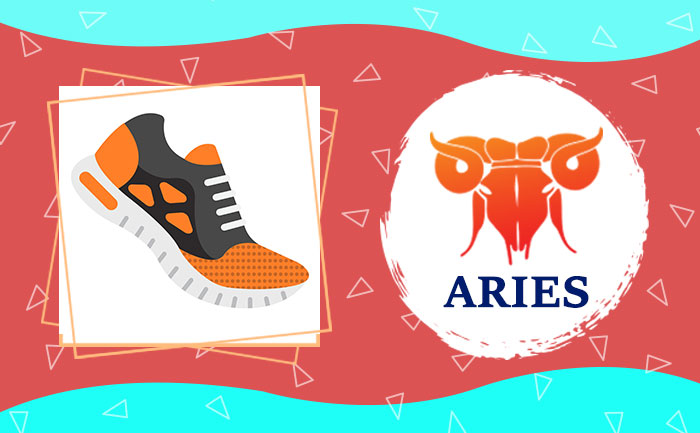 The true Aries are known for their daring, impulsive, agile and energetic nature. Their love for flamboyance is no secret so is their love for work out or adventure. For your Aries friend, you can opt for a Bold coloured T-Shirt or an Athleisure outfit. A pair of running shoes would also be a great idea.
2. Taurus: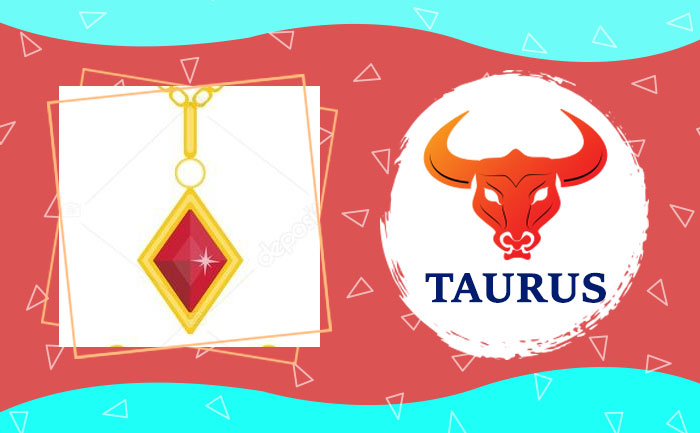 A Taurus is known for their practical, down to earth nature with a love for beauty. You can easily gift them a Spa Treatment or an exquisite piece of jewellery. A Hamper of chocolates or a bean bag too will be welcome
3. Gemini: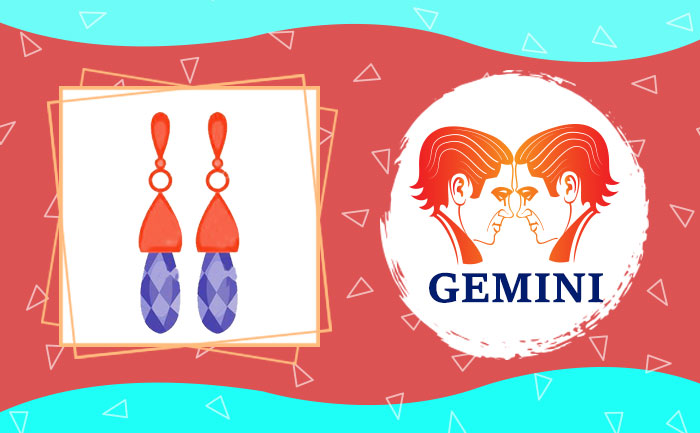 Geminis is known for their dual nature. It can be quite difficult to pinpoint their exact likes. You can gift them a planner or a book subscription. They also love accessories so bracelets, rings, earrings, cuff links with some super funky designs are the best option.
4. Cancer: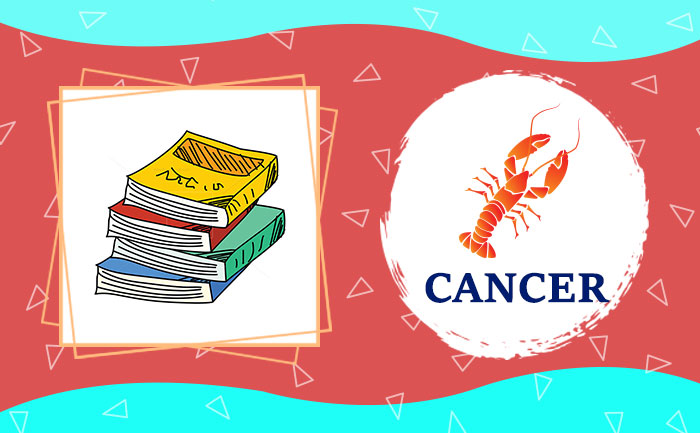 People of this zodiac sign are blessed with a highly imaginative and creative mind. They love to take care of their family and friends. You can gift your Cancer friend, books, a soft cashmere sweater, or some showpiece to decorate their home. A piece of antique jewellery too will leave them in an emotional frame of mind.
5. Leo: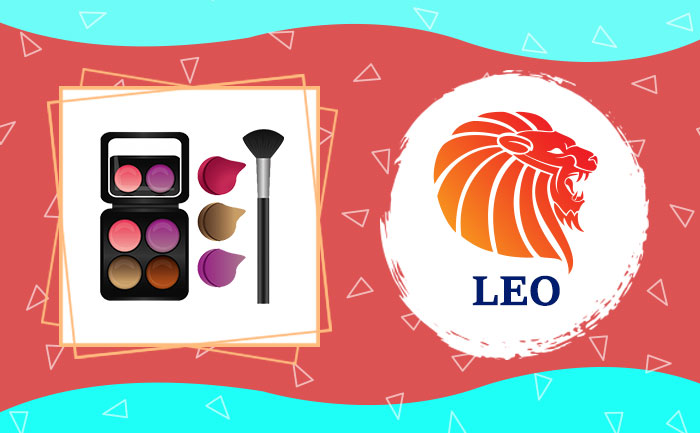 People of this zodiac always appreciate anything which involves art, creativity, beauty, theatre, or fashion. You can gift your Leo friend shiny bags or shoes. Make-up palette or a branded perfume that would suit their personality. A spa treatment too will be loved by them
6. Virgo: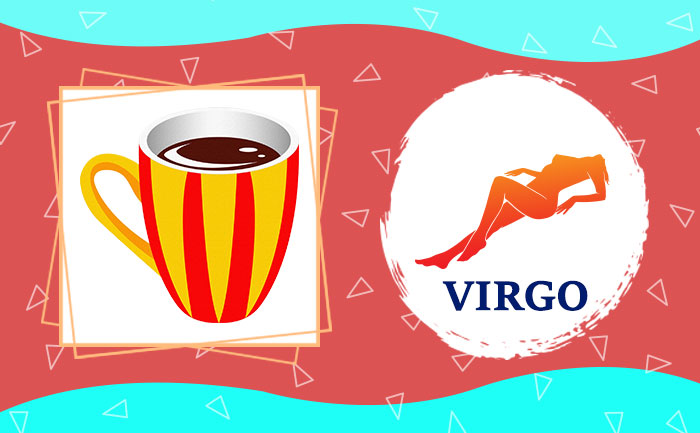 Virgos appreciate kind of gifts that are practical and logical. They love to be organised so gift them a travelling backpack with many compartments. A practical high-end watch and perfume is another safe option. A DIY coffee mug is also a good idea.
7. Libra: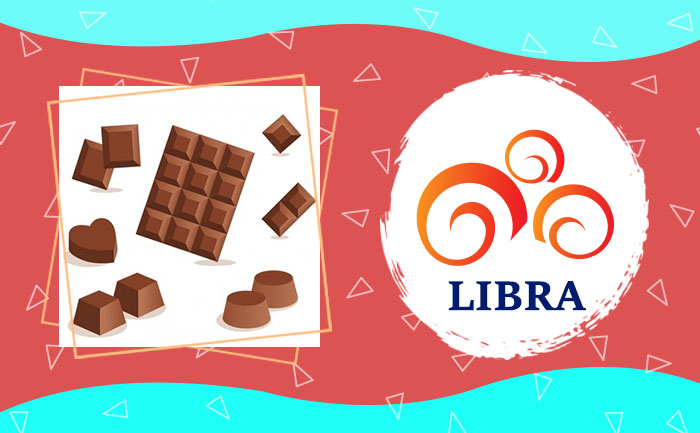 Libras are mostly focused on their appearance and are major trendsetters too. Gift your Libran friend something like the latest style of clothing, scarf, scented candles and latest trending accessories. A Bottle of Wine or a hamper of chocolates will be loved by them.
8. Scorpio: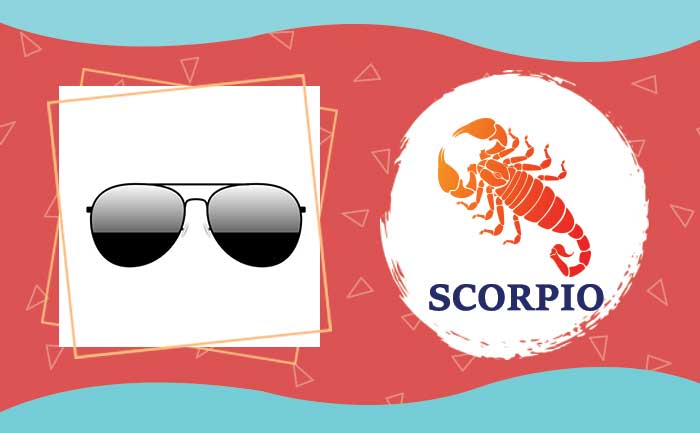 Scorpions love for secrecy is well known. Gift this person something that vibes with their charismatic persona. It can be some mysterious smelling perfume, dark shirts, designers dark sunnies or even tarot cards. Some dark shades of lipsticks will be loved by the Scorpio woman.
9. Sagittarius: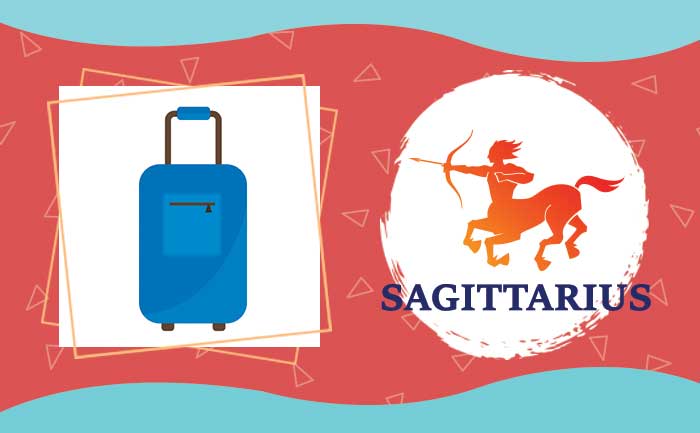 They are known for their sense of adventure and are ready to zoom off to exotic places at the drop of a hat. You can gift them a book about famous places to travel around the world. A travelling bag or some unique personal passport holder.
10. Capricorn: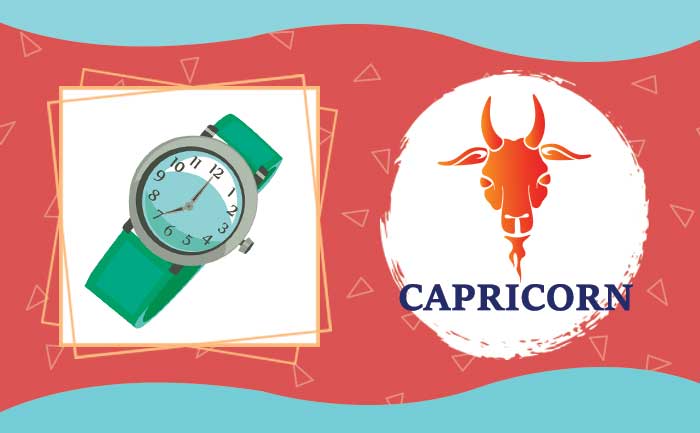 Capricorn loves classy and luxurious gifts. You can gift them an expensive pair of shoes, a watch, sunnies, or designer bags. Something of low quality is not accepted by this sign.
11. Aquarius: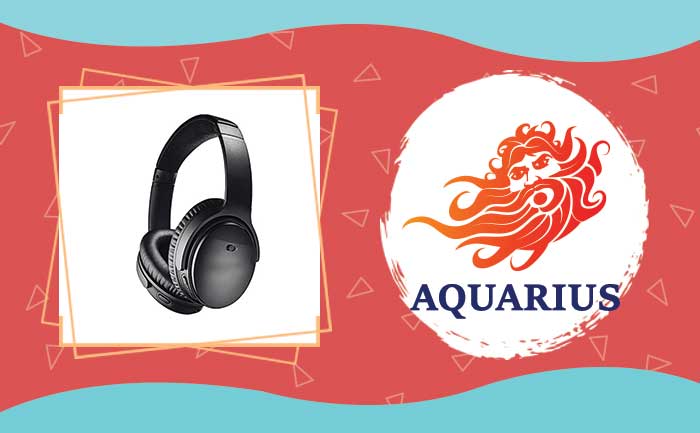 Aquariuses are free-spirited, eccentric, mysterious, and independent people. They love gadgets and quirky things. You can gift them some hi-end headphones. A pair of light blue glasses. Some quirky accessories will be accepted by then with glee. They do not follow trends but make them.
12. Pisces: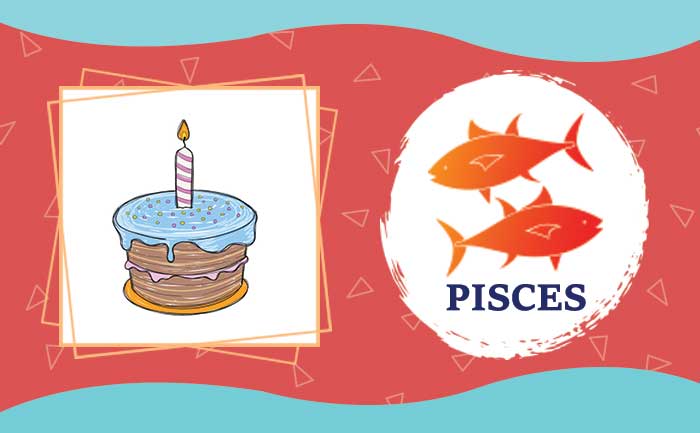 Pisces always appreciate a gift that has emotional meaning or sentimental value. You can gift these sensitive, intelligent besties with some warm tee, comfy slippers or their favourite cake. A polaroid cut of you both will also be loved by them.
So what are you waiting for check out the list and get the best thing for your friend as per their Sun Sign?
Also Read: International Friendship Day 2019: 7 Best Ideas To Buy Gift For Your Friends