From South Actress to Congress Social media politician: Divya Spandan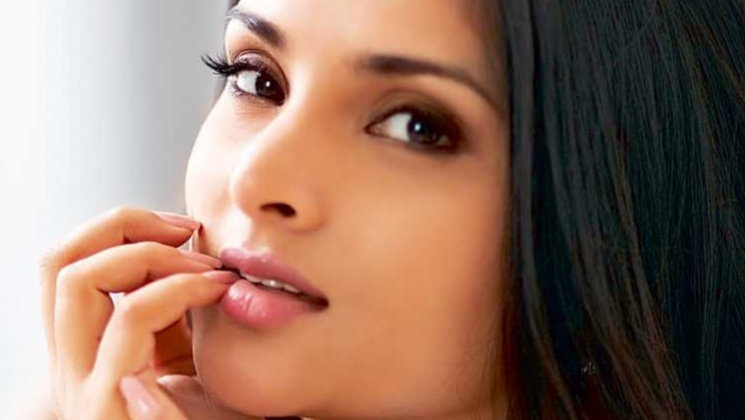 Divya Spandana who goes by her stage name, Ramya,  is very much a part of Congress but was formerly a Kannada film actress. In 2013, Spandana won a by-election to become the Indian National Congress (INC) Member of Parliament for Mandya constituency in Karnataka. In the 2014 Indian general election, Divya Spandana again contested from Mandya but was defeated by C. S. Puttaraju by a margin of 5,500 votes.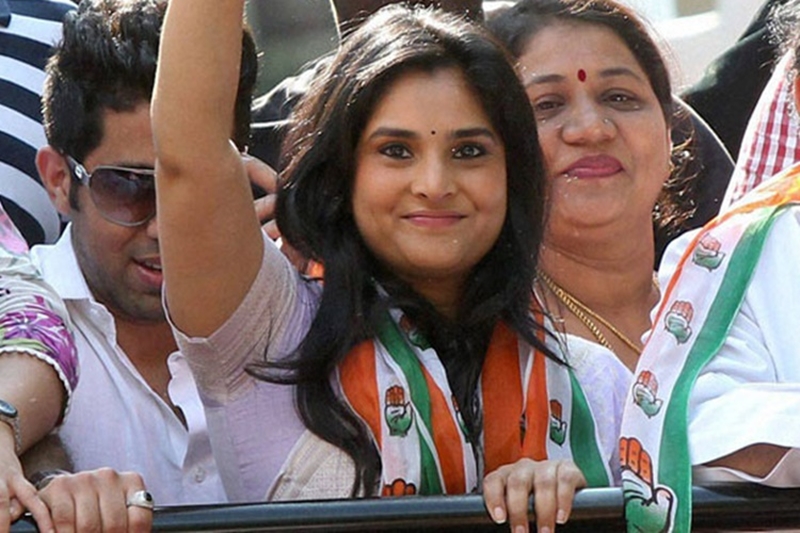 Born in Bangalore, Karnataka, on 29 November 1982, Divya Spandana comes from a family of politicians.
Divya Spandana's mother, Ranjitha, is a senior member of the Congress Party in Karnataka, while her foster father, R. T. Narayan, was an industrialist.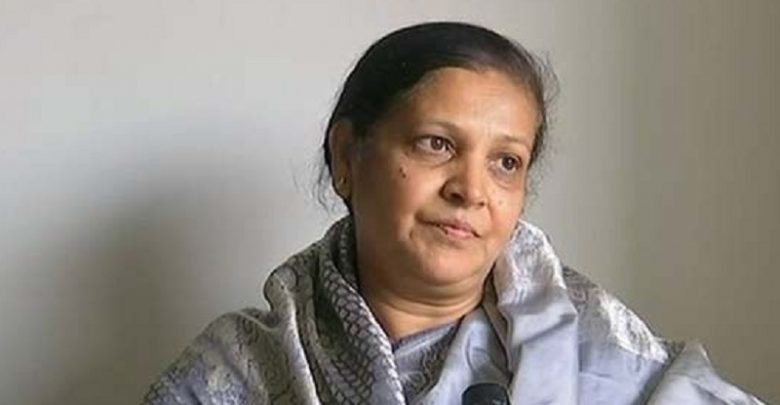 Divya Spandana is the current Head of Social Media and Digital Communications of the Indian National Congress. Termed a novice during her appointment, Divya Spandana was handpicked by Congress Vice President Rahul Gandhi to take over the reigns of the party's social media in May 2017. In an interview asking her about her social media strategy and how she will handle her rivals, Divya Spandana said, "Well, if we are into politics, we might as well play the game."
After her recruitment, Divya Spandana recruited more professionals to double her team strength.
Interestingly, there were just three women when Divya Spandana first walked into the party's digital war-room and now 85% of the members are women. In an interview, when asked about why she chose so many women to be a part of her team, Divya Spandana said, "Women do things differently, they think differently too. I can't deny that having a women-centric team has been a huge plus."
Divya Spandana made her acting debut in the 2003 Kannada-language film Abhi. Ramya is a two-time winner of the Filmfare Award for Best Actress – Kannada.
Following her brief political career, Divya Spandana made her acting comeback in 2016 with Nagarahavu, a film which placed deceased actor Vishnuvardhan in the lead role through visual effects. The film received negative reviews upon the release and failed to attract an audience.
Divya Spandana aka Ramya took the reigns of social media from Rohtak MP Deepender Singh Hooda in May 2017. The Kannada actress-turned-politician has changed the face of social media and how Congress plays the game.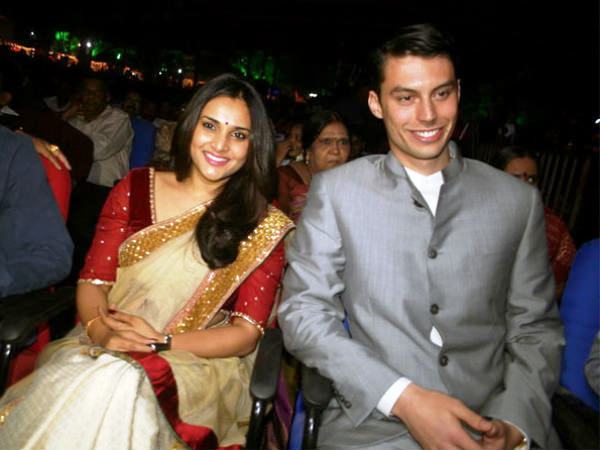 Divya Spandana was reportedly dating Swiss-German businessman Raphael and speculations were rife that the two were going to tie the knot in 2013. The rumour that Divya Spandana was going to marry her boyfriend in 2013 were then proved false and the politician said that she was happy in her relationship.
Divya Spandana has been known bringing a change in how social media is handled by the Congress.
When asked about her social media team, Divya Spandana said in an interview, "We take up all people-centric issues and create a buzz around them". Divya Spandana's social media team has data analysts, translators, technology experts, researchers and even people with advertising background in the team.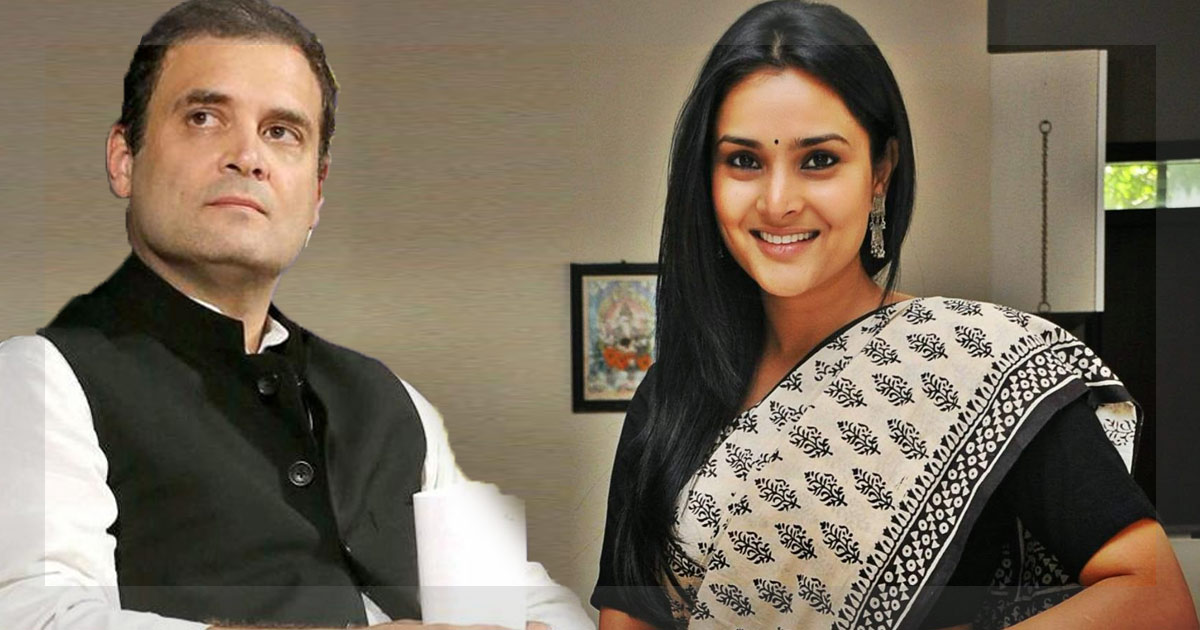 It is believed that Divya Spandana's greatest achievements is increasing the following of Rahul Gandhi on Twitter and getting all Congress state and central leaders on social media. However, when asked, Divya Spandana doesn't take any credit for it. She said in an interview, "Whatever following has increased is only because of him and his views." Divya Spandana says that at present the social media focus was to bring all state unit functionaries online. Divya Spandana took over the social media cell from Rohtak MP Deepender Singh Hooda, son of former Haryana chief minister Bhupinder Singh Hooda.
Divya Spandana's social media team took over from their predecessors and took the bull by its horns. They did everything from creating a buzz around Congress vice-president Rahul Gandhi's rallies, wishing party seniors on their birthdays to wishing Congress leader's on their book launch, Divya Spandana has brought the nascent social media profile of the Congress back to life.