Prices of fuel drop for tenth consecutive day: Check rates here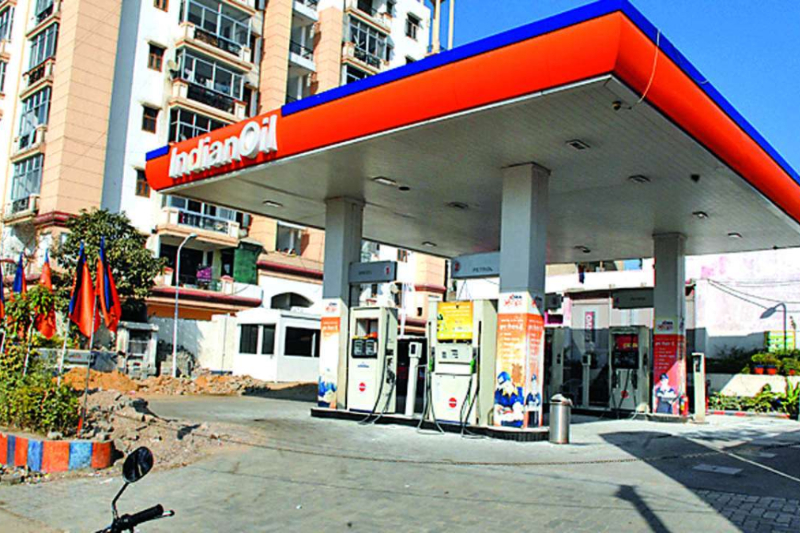 For the tenth consecutive day on Saturday, the prices of petrol and diesel witnessed a marginal reduction. Notably, the petrol prices were slashed by Rs 0.40 in Delhi and Mumbai. A reduction was also witnessed in diesel prices by Rs 0.35 and Rs 0.37 respectively.
Following the reduction, petrol is being sold at Rs 80.45 per litre in Delhi and Rs 85.93 per litre in Mumbai. Diesel is being retailed at Rs 74.38 per litre and Rs 77.96 per litre in Delhi and Mumbai respectively.
The news agency ANI quoted, "Petrol and diesel prices in #Delhi today are Rs 80.45 per litre (decrease by Rs 0.40) & Rs 74.38 per litre (decrease by Rs 0.35), respectively. Petrol&diesel prices in #Mumbai today are Rs 85.93 per litre (decrease by Rs 0.40) & Rs 77.96 per litre (decrease by Rs 0.37), respectively."
Petrol and Diesel prices have been cut by more than two rupees in the last 10 days ever since the rates touched a record high in the country.
Fuel prices have been soaring since the past few months in the country, burning a hole in the common commuter's pocket. Importantly, the reduction in fuel prices comes in the wake of Prime Minister Narendra Modi's meeting with the top executives of global and Indian oil and gas companies on Monday.
On October 4, fuel prices were cut by a minimum Rs 2.50. On October 5, when the government's cut in excise duty of Rs 1.50 per litre was implemented, then state-owned fuel retailers provided a Re 1 per litre subsidy. In BJP-ruled states, the reduction was higher as they matched the cut with a similar reduction in local sales tax or VAT.
Also Read: Fuel price drop: Petrol costs Rs 86.33 per litre in Mumbai, Rs 80.85 per litre in Delhi