Samsung sues brand ambassador for $1.6 million for using iPhone X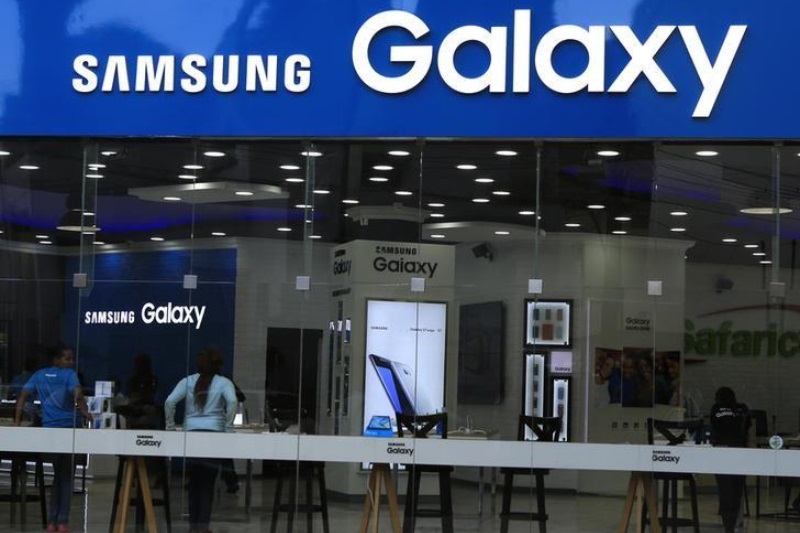 Samsung has sued its brand ambassador and Russian TV personality Ksenia Sobchak for violating the brand ambassadorship contract, which mentions that she must use the company's phone exclusively.
According to a report in The Mirror, Sobchak was recently spotted using an iPhone during a television interview and although she contemplated into hiding the Apple iPhone with a piece of paper, it could not prevent Samsung from finding out the truth.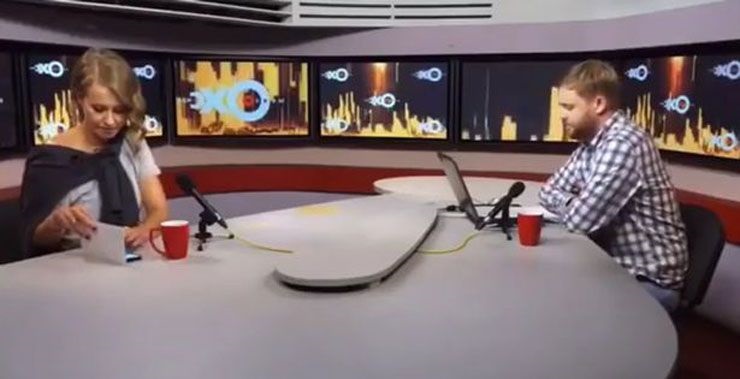 Reports state that the South Korea based phone manufacturing company has sued Sobchak for 108 million rubles, which is equivalent to 1.6 million in US Dollars.
This is, however, not the first time Sobchak has been caught using iPhone.  She has earlier also been pictured using iPhone X in various social events in Moscow.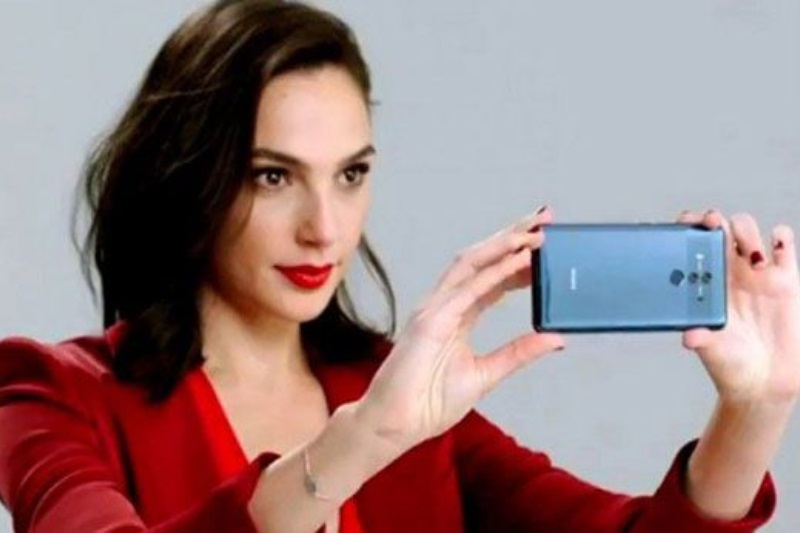 Ksenia Sobchak is also the granddaughter of Russian President Vladimir Putin and at the age of 36 is also the youngest Russian presidential candidate ever. She ran against Putin in the presidential elections earlier this year. While her father Anatoly Sobchak is considered to be Putin's Mentor in politics.
Hence, it remains to be seen what will be the response of Sobchak, who is politically empowered in Russia, against the suit Samsung is preparing.
It is, however, not the first time that the South-Korean tech giant has paid a celebrity to use the Samsung smartphones and the move has backfired.
Earlier, Maroon 5 lead and American Got Talent judge Adam Levine and Tennis player David Ferrar were also paid to use the Samsung brand handset. But were caught red-handed with iPhones in their hands.
Also Read: Google sacks 48 employees over sexual harassment allegations
Image Source: The Mirror