Fuel prices witness further dip across India: Check rates here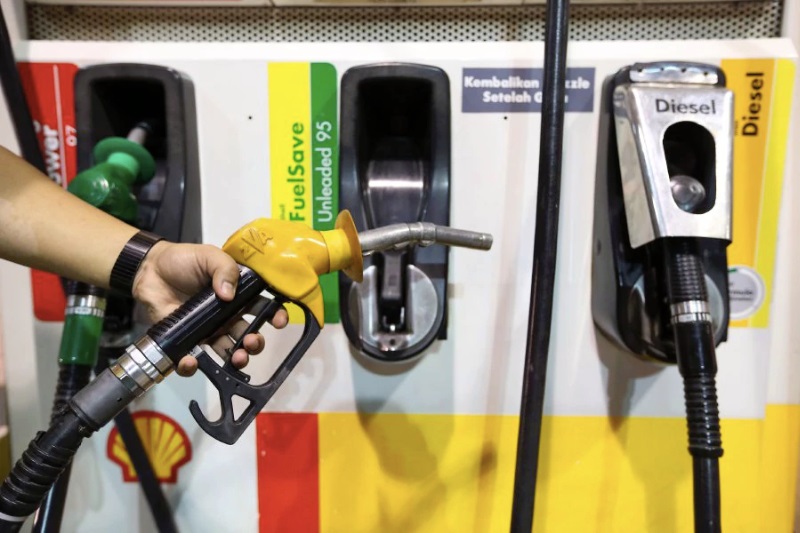 The fuel rates in Delhi, Mumbai and other metro cities came down on Friday. Notably, petrol prices were slashed by Rs 0.19 in Delhi and Mumbai. A reduction was also witnessed in diesel prices by Rs 0.19 and Rs 0.20 respectively.
Following the reduction, the petrol is being sold at Rs 76.91 per litre in Delhi and Rs 82.43 per litre in Mumbai. Diesel is being retailed at Rs 71.74 per litre and Rs 75.16 per litre in Delhi and Mumbai respectively.
In other metro cities like Kolkata, the price of petrol is Rs 78.85 per litre and diesel is at Rs 73.60 per litre. On the other hand, in Chennai, petrol is being sold at Rs 79.87 per litre while diesel is at Rs 75.82 per litre.
Importantly, the reduction in fuel prices comes in the wake of Prime Minister Narendra Modi's meeting with the top executives of global and Indian oil and gas companies.
On October 4, fuel prices were cut by a minimum Rs 2.50 on October 5 when the government's only second cut in excise duty of Rs 1.50 per litre and state-owned fuel retailers providing a Re 1 per litre subsidy came into effect. In BJP-ruled states, the reduction was higher as they matched the cut with a similar reduction in local sales tax or VAT.
Delhi, which did not cut VAT on fuel, still has the cheapest fuel among all the metros and bulk of state capital as it levies lower taxes. On the other side, Mumbai despite reducing VAT on petrol still has the highest priced fuel.
Also Read: Fuel price drop: Petrol costs Rs 82.62 per litre in Mumbai, Rs 77.10 per litre in Delhi