Fuel prices witness marginal hike: Commuters start worrying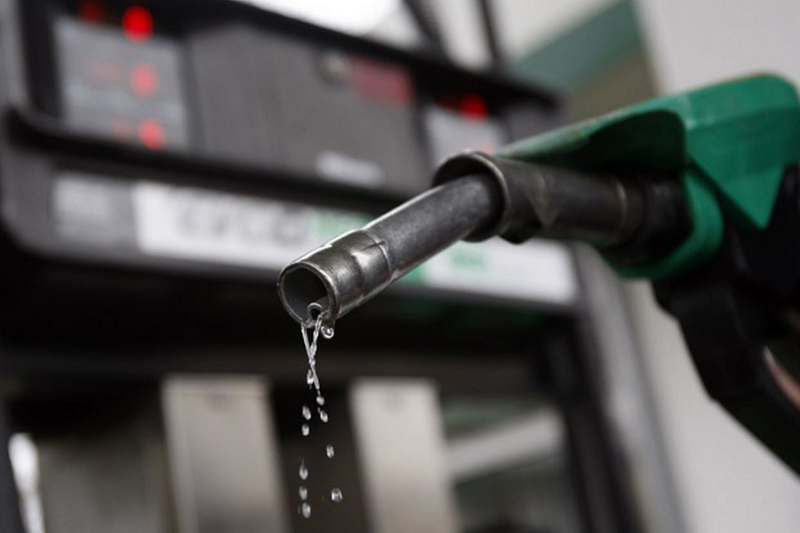 Two days after the centre provided relief to citizens by reducing fuel prices across the country, petrol and diesel prices have witnessed a marginal hike on Saturday.
In Delhi, the petrol was hiked by 0.18 paise per litre whereas the price of price of diesel saw a rise of 0.29 paise per litre. After the latest hike in the fuel prices, petrol rose to Rs 81.68 per litre while diesel reached Rs 73.79 per litre.
In Mumbai, the petrol is being sold at Rs 87.15 per litre (increase by 18 paise), however, the price of diesel has decreased by 0.70 paise per litre and it is being retailed at Rs 76.75 per litre. In Patna, petrol was marked at Rs 85.28 per litre, while diesel was at Rs 76.30 per litre.
On Friday, while speaking to media, Maharashtra CM Devendra Fadnavis asserted that even diesel prices will be reduced by around Rs 4/litre. He said that the state government's decision to cut the Value Added Tax (VAT) on petrol by Rs 2.50/litre has been hugely welcomed by the people. "We are now working out a formula to bring down the diesel prices by at least Rs 4/litre. The government will bear the losses in the larger public interest," Fadnavis said.
Meanwhile, the Shiv Sena slammed BJP-led central government and state government and termed the fuel reduction as an insufficient small cut.
Notably, the latest fuel price hike comes days after the Central government announced a Rs 2.50 per litre cut in prices of petrol and diesel. Finance Minister Arun Jaitley had announced, " Excise duty to be reduced by Rs 1.50 and Oil Marketing Companies (OMCs) will absorb 1 rupee. So, a total of Rs 2.50 will be reduced on both diesel and petrol."
Also Read: Fuel prices rise again, petrol touches Rs 90 per litre in Maharashtra