Mumbai: Oshiwara police arrests 23-year-old model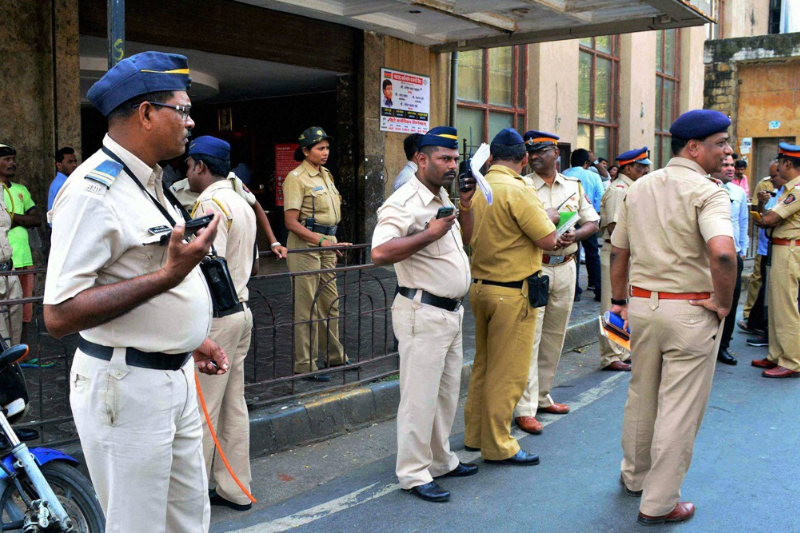 Lakshya Lathar, a 23-year-old model was arrested by Mumbai's Oshiwara police in connection with the death of his mother.
An investigating officer from Oshiwara police station told mid-day that Lakshya had banged the head of his fashion designer mother, Sunita Singh, in the wee hours of Thursday causing her immediate death.
The officer further said, "The mother and son were taking drugs together on the intervening night of Wednesday and Thursday. At 3 am on Thursday, Lakshya picked up a fight with his mother after they ran short of the drug, amphetamine, popularly known as AMP. Initially, they had a heated argument that snowballed into fisticuffs between the two. In a moment of rage, Lakshya banged his mother's head against the wall of the washroom where Singh's body was found."
"As Lakshya was high on drugs, he did not realize that his mother had died. Hence, he called a private ambulance to take her to a nearby hospital. But, on reaching the house, the ambulance staff refused to touch the body citing it as a 'legal-medico' case," the officer added.
Meanwhile, DCP Anil Kumbhare said, "Lakshya has been booked for culpable homicide not amounting to murder. He pushed his mother which caused grievous injuries to her head leading her to her death." Senior PI Shailesh Pasalwad said, "Aaeshpriya Banerjee, Lakshya's live-in partner, has been made a witness in the case."
Importantly, in a statement to police, Lakshya stated that his mother used to do 'black magic' after the demise of his father and also used to take the advice of a baba.
Also Read: Mumbai: Police bust gang of railway robbers, who loot like govindas