Ganesh Acharya slams Tanushree Dutta's allegations of harassment against Nana Patekar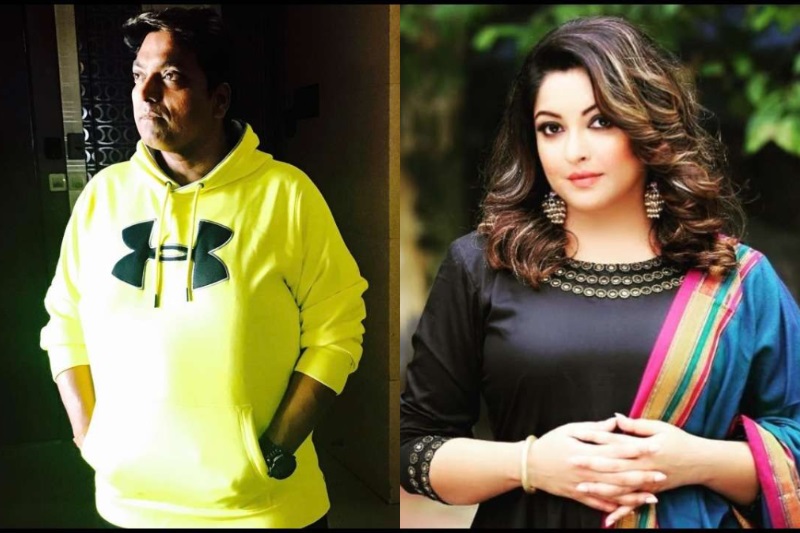 Actress Tanushree Dutta alleged that Nana Patekar and Ganesh Acharya harassed her. Dutta alleged that Nana Patekar had misbehaved with her on the sets of Horn 'Ok' Pleassss' and choreographer Ganesh Acharya, director Rakesh Sarang and producer Samee Siddique did not take a stand for her. She furthur added that, Nana had called members of a political party on the set to intimidate her, after she refused to do a dance number with him.
In an interview to News18, Ganesh Acharya said, "First of all, it's a very old incident so I can't really recall everything very clearly. But it was a duet song as far as I remember. Something did happen that day because the shooting was also stalled for over three hours. There was some sort of misunderstanding. But I can confirm that nothing this sort of happened. It's a wrong statement that Nana ji called members of some political party on set. It never happened."
Tanushree had also claimed that it was due to her that Ganesh was enrolled as a choreographer for the film but Ganesh refuted that and said that the director and producer were his friends and because of his friendship, he got the film.
He also added that there was no indecent step involved in the dance number. Praising Nana, the choreographer stated that the actor is a nice and helpful person and could have never behaved as Tanushree claimed.
Also read: Tanushree Dutta talks about her #Metoo experience