Gary Kirsten applies for Indian women's team head coach job: Reports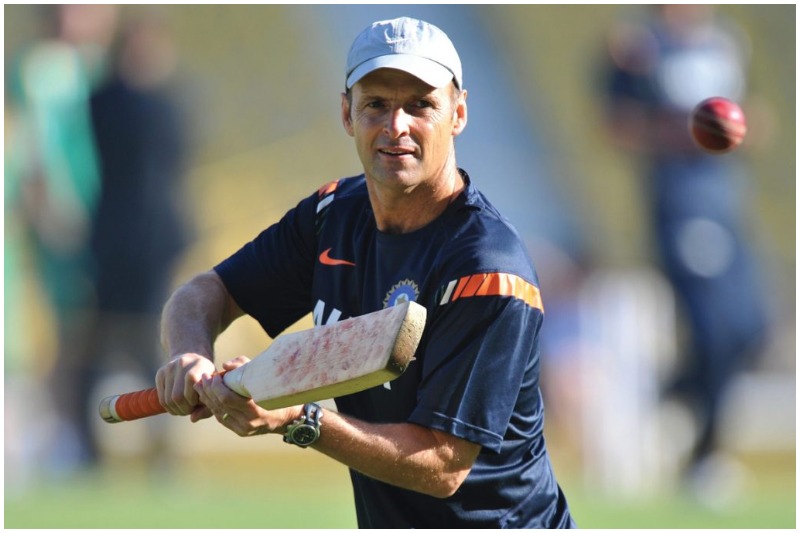 Former South African cricketer Gary Kirsten has reportedly applied for the job of the Indian women's team head coach.
Reports in The Times of India state that the 51-year old inquired about the job and the role which he would be expected to play, if picked, before he sent his application to the Indian cricket board.
Also read: Harmanpreet Kaur, Smriti Mandhana backs Ramesh Powar's re-appointment as coach
"Yes Gary has applied for the job," said a source in the Board of Control for Cricket in India (BCCI). Kirsten might be one of the leading candidates for the job after he helped the men's team win the 2011 World Cup when Mahendra Singh Dhoni was the skipper of the side.
Along with Kristen, the other candidates to be interviewed are-David Johnson, Atul Bedade, Manoj Prabhakar, Owais Shah, Rakesh Sharma, Herschelle Gibbs, Dimitri Mascarenhas, Dominic Thornely, Ramesh Powar, Gargi Banerjee, Vidyuth Jaisimha, Dav Whatmore and Colin Siller.
There remains a cloud of uncertainty on the application of former New Zealand coach Mike Hesson who reportedly has inquired about the job. Hesson currently is the coach of Indian Premier League franchise Kings XI Punjab.
Sources also reveal that there would be a rise in salary for the job.
Image credit-CricShots