Inmate Rajpal Yadav performs comedy in jail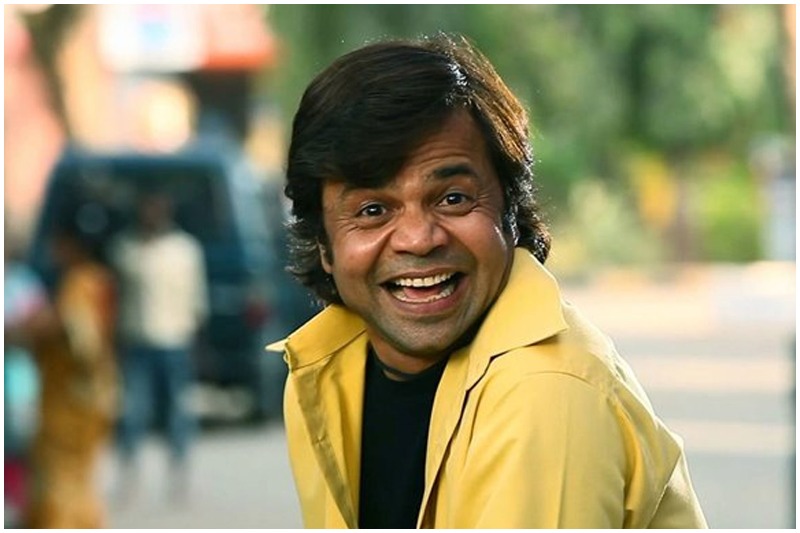 Bollywood actor and comedian Rajpal Yadav isn't a stranger to performing in front of an audience and last Friday, he did the same in the Tihar jail stage.
Yadav currently is serving a three-month sentence for failing to pay back a loan of Rs 5 crore he had taken for producing a movie. Yet, that didn't stop him from performing a comedy act on the prison's stage as part of a poets' meet (kavi sammelan) for the inmates.
His act was a laugh riot," a jail officer said, as quoted by the Hindustan Times.
"There were several poets on the stage but Yadav made sure everyone laughed. Everyone was awestruck to see a celebrity on stage. He said that it has been a long time since there was a popular face in the prison from Bollywood.
"Tihar has had big politicians, cricketers, gangsters and terrorists but this is the first time in decades that the jail has had a popular actor as an inmate. He is keeping everyone in good humour. The inmates were excited to see a popular actor on the dais," he added.
Also read: Bollywood celebrities wish newlyweds Kapil Sharma and Ginni Chatrath
A jail officer who wished to remain anonymous revealed that the 47-year old is further planning on putting up a performance on Christmas.
"The inmates have asked him to direct it. It will be released for Christmas. They told us that they have planned to start a drama club in jail 7," he said.
Lodged in jail no 7 as inmate number 252, Yadav has acted in over 200 Hindi films–some prominent ones being Bhool Bhulaiya, Mein Meri Patni Aur Woh, Chup Chup Ke amongst others.
He was seen talking to inmates about how to enter the Bollywood industry and often is spotted in the music room. He was a civil prisoner who was given a single cell, said jail officers.
"Yadav's conduct has been good. He has not made any demands or asked to be treated differently. He spends his time in the library. We treat him like any other prisoner, said Superintendent of jail number 7 Joginder Singh Sehrawat.
(Image credit-BizAsia)