Reports of Jose Mourinho's dismissal irks Gary Neville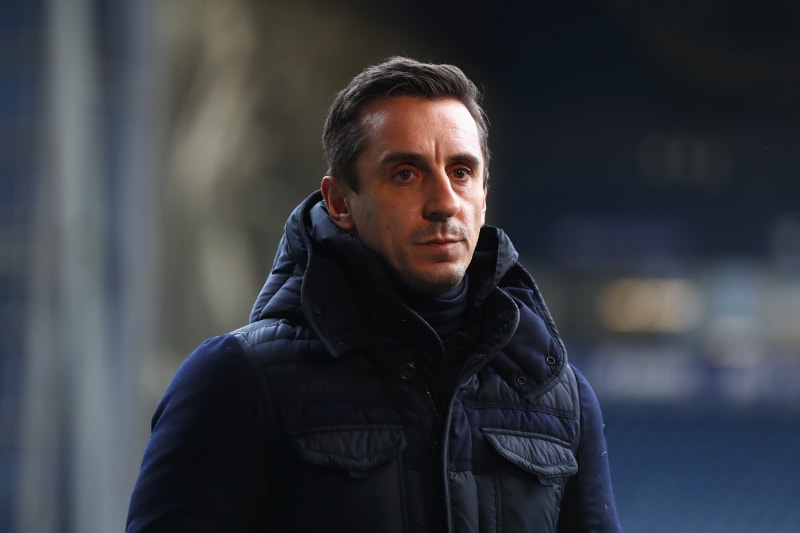 Reports of Jose Mourinho's dismissal irks Gary Neville
The reports of Jose Mourinho getting sacked after Manchester United's match against Newcastle United on Saturday didn't go down too well with former player Gary Neville.
Reports in the Saturday emerged that the Portuguese is set to face the axe despite the result against Newcastle-a claim that United are yet to respond to.
A former England defender, Neville said that "there was something rotten to the core" about the club's decision making.
Also read: Randhir Kapoor strongly reacts to rumours of Rishi Kapoor suffering from cancer
The dismissals of Mourinho's predecessors-Loius Van Gaal and David Moyes also were reported before they were actually announced by the club.
"There is something rotten to the core of the decisions that have been made over the last four or five years," Neville said, as quoted by BBC Sports adding that he didn't know whether the report about Mourinho was true or not.
"If I'm the person who employs the person underneath me and he fails, eventually I've got to take the responsibility. Eventually I've got to stand up and say: 'Look, I'm not good enough to do this," he added.
The 43-year old won 602 caps for United wherein he won 16 trophies.
The club achieved its worst start to the season in 29 years after they succumbed to a 1-3 loss to West Ham last weekend.
More so, their poor on-field performance have been further worsened by the souring relationship between Mourinho and Paul Pogba.
Neville opined that United should have signed a quality centre-back to solve the defensive woes of the club. He feels they should have bought either Tottenham's Toby Alderwield, Leicester City's Harry Maguire or Bayern Munich's Jerome Boateng.
"Who is qualified in that football club to be able to tell Jose Mourinho that Alderweireld or Maguire or Boateng are not better than the centre-backs that they've got?
"I'm furious. It's been coming for three or four weeks.
"The dressing room is leading what's happening. The tail is wagging the dog at the football club. Get some control back, get some leadership," Neville also said.
Image credit- World Sport News