Manchester United captain Antonio Valencia apologizes for liking anti-Mourinho post on Instagram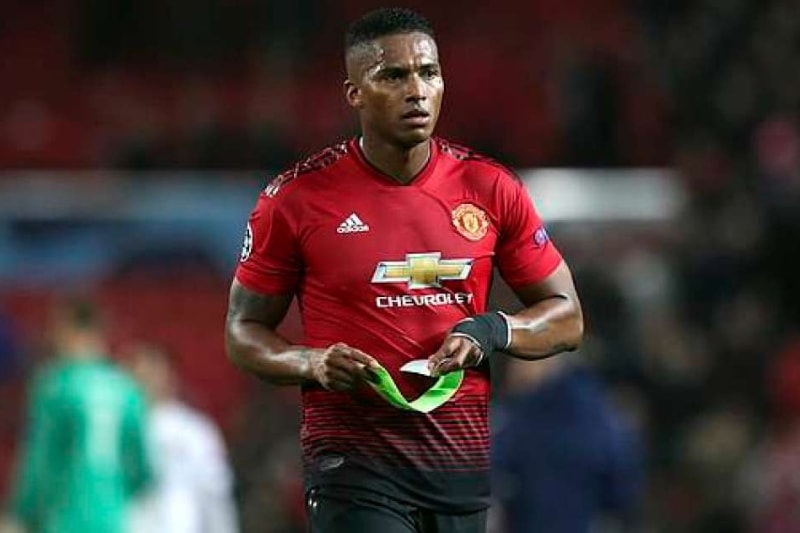 Manchester United captain Antonio Valencia on Wednesday asked for an apology after he liked a post on Instagram which called for under-fire manager Jose Mourinho to be sacked for the team's dismal performances so far in the season.
Their latest woeful performance was against Valencia in the Champions League where they were held to a goalless draw at the Old Trafford.
Valencia said that he liked an Instagram post, which had his photos from one of the supporters. The post also read, "It's time for Mourinho to go".
"Yesterday, I liked a post on Instagram without reading the text that accompanied the picture," the defender tweeted on Wednesday.
Also read: Champions League: Neymar scores hat-trick as Paris Saint-Germain thrash Red Star 6-1
He added, "These are not my views and I apologise for this. I am fully supportive of the manager and my teammates. We are all giving our everything to improve the results," said Valencia who is reportedly having a fall-out with the United manager after the team has had a very poor start to the season.
With 10 points from nine league matches, Mourinho's side are placed 10th at the moment. Paul Pogba, their star player and record signing is also reported to have a conflict with Mourinho for quite some time now and the latest development in that is the fact the midfielder has been barred from interacting with the media after the matches.
Also read: Jose Mourinho insists he is one of greatest despite poor start to the Premier League
Earlier, they were knocked out of the Carabao Cup by a second-tier team Derby County. The Red Devils next host Newcastle United in the Premier League on Saturday.
Image credit-Pulse. ng