Gauri Lankesh's anti-Hindutva videos used to encourage Parshuram Waghmore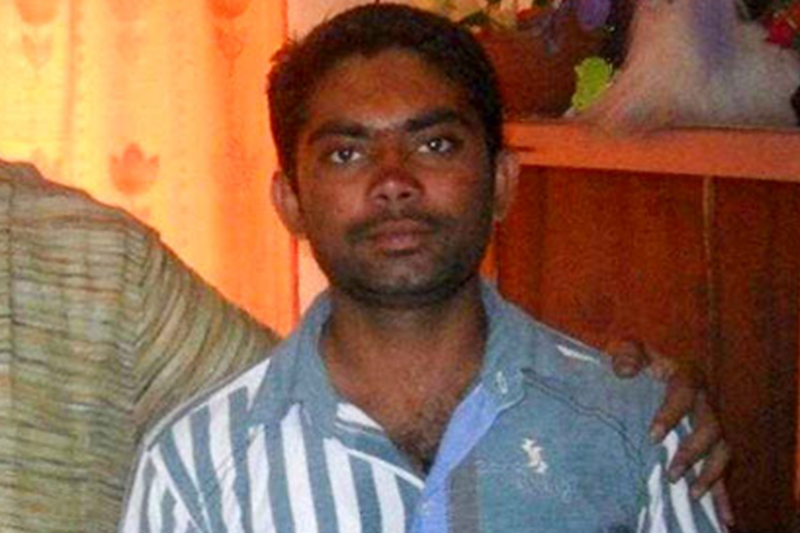 Parashuram Waghmore, the suspect shooter who pulled the trigger on Gauri on September 5, 2017 outside her residence in Rajarajeshwari Nagar is said have been used to brainwash with strong speech against Hindutva and Hindu fundamentalists delivered by journalist-activist Gauri Lankesh in Mangaluru. This is the newest revelation came across.
Sujeeth Kumar who was allegedly recruited by Waghmore, to eliminate Gauri, was first shown her speeches by another accused Amol Kale and made to read her posts against 'Hindus and Hindu gods' on social media platforms.
The video besides various write-ups of Gauri were found in Kale's tablet, revealed one of the source. Waghmore was allegedly repeatedly shown a video in which Gauri, while addressing a mammoth crowd in Mangaluru, seeks to defeat fascist forces and Hindutva ideology, and appreciates 'Muslims and Dalits for gathering in thousands' against Hindutva.
Also Read: Accused Naveen Kumar agrees for narco test in Gauri lankesh Murder case
A diary maintained by Kale was also recovered which had revealed chilling details of 36 potential targets and over 50 shooters to carry out the task. This was busted earlier.
The police have decoded the contents of the diary which are in a code language in order to find the details.
Most of the identified targets were from Maharashtra and a few from Karnataka, according to an SIT source. Strong views against Hindutva is the common reason behind all the potential targets.
Kale approached shooters during programmes organised by right-wing outfits in Karnataka, Maharashtra and Goa is been revealed through his diary.
Also Read: Gauri Lankesh murder: 60 recruited by 'Hindutva' outfit for covert activities in last 5 years