Genda Phool Credit Row: Badshah Issues A Statement On Plagiarism Allegations
Badshah said in his statement that he's been trying to connect with Shri Kahar but due to lockdown situation, he is not able to.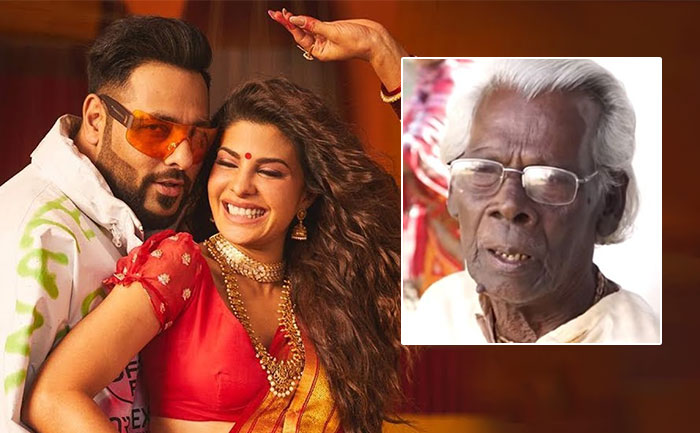 Rapper-singer Badshah's latest music single 'Genda Phool' featuring Jaqueline Fernandez landed into trouble as they faced copyright allegations. Badshah along with singer Payal Dev crooned 'Genda Phool' that has urban sound mixed with a folk melody. The Bengali line was taken from the Bengali folk song 'Borloker Bitilo'. 'Genda Phool' song had the line "Borlok er Bitilo, lomba lomba chul…..lal genda phool". Now, it is said to be lifted from the original lyrics that are written by Ratan Kahar without giving him any credit that led to the violation of Indian Copyright Amendment Act 2012.
As per a report in India Blooms, Arghya Bose, a Doctoral researcher in France wrote to West Bengal Chief Minister Mamata Banerjee, "In the capacity of a common but responsible citizen of your state, Madam Chief Minister, I feel obliged and responsible to bring to your notice exploitation of the poor artists of the state of West Bengal at this level by apparently world-renowned artists. It is, indeed, the moral responsibility of the entire population of the state, and more so, the government of the state to protect the interests of the artistic communities of our country."
Badshah has now reacted to the allegations by posting a statement on his Instagram handle. He wrote, "I have been constantly trying my best to reach out to him and connect with him and be able to do justice to the situation to all my might. However, the lockdown situation has not been very helpful."
Badshah also said that he would help the artiste in "whatever form he can, on humanitarian, artistic grounds."
Read his statement here.
Kahar, who is from Birbhum, West Bengal, recently said in a video that he wrote the song but never got any credit for it. He said, "The lyrics of this song were written by me and music composition was also mine. But I never got any recognition for the song and it pains me a lot. I am Ratan Kahar, who never got recognised for the song. You judge what kind of justice is that."
Also Read: Genda Phool: Badshah And Jacqueline Fernandez Track Faces Copyright Issues