George Floyd Death: 4 Minneapolis Officers Charged, Autopsy Reveals George Tested Positive For COVID-19
Reports suggest that George Floyd had tested positive for the coronavirus on April 3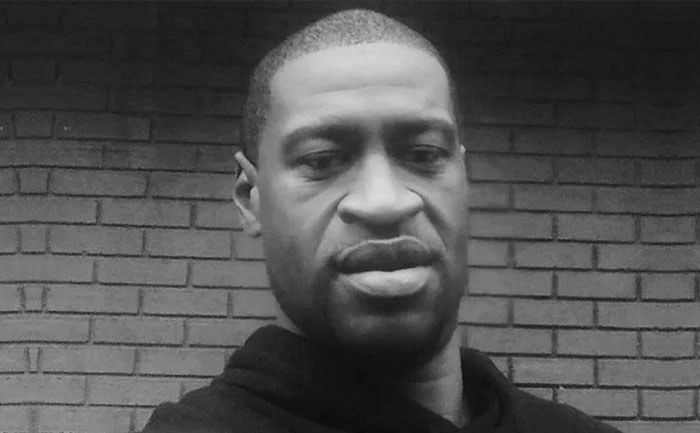 In some new developments in the George Floyd case, the prosecutors have now charged the police officer responsible for the death with a second-degree murder charge. In addition, charges were also filed against the three other officers present with warrants issued for their arrests. As per an updated criminal complaint against Derek Chauvin, his actions were a "substantial causal factor in Mr Floyd losing consciousness, constituting substantial bodily harm, and Mr Floyd's death as well."
Derek Chauvin could face up to a maximum penalty of 40 years in prison for unintentional second-degree murder charges with third-degree assault. While all three officers were fired, only Derek Chauvin was charged with third-degree murder and second-degree manslaughter. Meanwhile, Thomas Lane, J. Kueng and, Tou Thao will face the same penalties as Chauvin for aiding and abetting.
In other news, a report in The New York Times (NYT) cited the autopsy released by the Hennepin County medical examiner and stated that George Floyd had tested positive for the coronavirus on April 3. The report further added that there is no indication that the virus played a role in his death.
Moreover, the report stated that Former New York City medical examiner Michael Baden was one of the doctors who conducted the autopsy on Floyd. He said that county officials had not informed him about Floyd's COVID-19 positive diagnosis.
"The funeral director wasn't told, and we weren't told, and now a lot of people are running around trying to get tested," Baden said. "If you do the autopsy and it's positive for the coronavirus, it's usual to tell everyone who is going to be in touch with the body. There would have been more care."
In addition, Baden also recommended that the four police officers who arrested Floyd should also get tested for COVID-19.