Niels Högel, A German Nurse gets 2nd Life Sentence For Killing 85 Patients
The nurse has killed probably more than just 85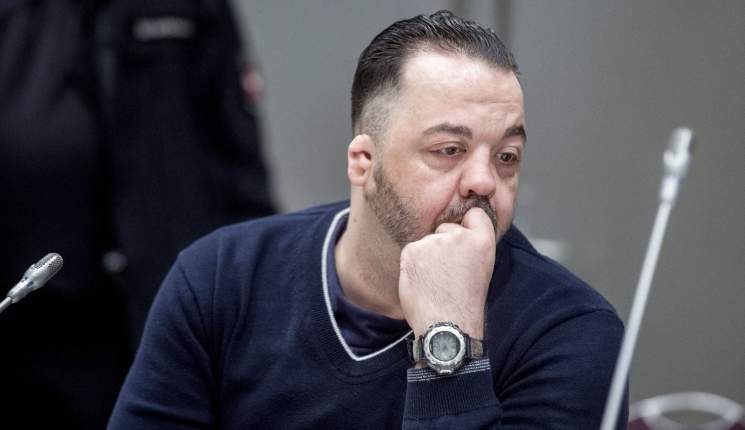 A German nurse has been accused of multiple homicides and has been sentenced to a life sentence. The German Nurse named as Niels Högel has taken away 85 live with a series of astonishing events. This is the second time he is being sentenced.
For half a decade, Niels had injected his patients systematically with cardiovascular medication in order to orchestrate a medical emergency and show off his skills of resuscitation. When he started this practice, he was in his late twenties.
On Thursday the Oldenburg court sentenced the 42-year-old man to life imprisonment. This German Nurse's series of horrific events involving the death of 85 of his patients ranging from ages 34 to 96. The court has also ruled him as the worst serial killer in German postwar history. They have also raised some questions regarding this man, who was termed as the 'Lifesaver Rambo', as to how could he go unnoticed for such a long time with his act.
Judge Sebastian Bührmann of the District Court of Oldenburg tagged the crimes as 'Beyond Comprehension' and added "The human mind capitulates in the face of the sheer number of deeds." People and relatives of victims say that the death toll isn't limited to under a hundred but may have crossed a 200 or a 300. But the officials say that one can't rely on that because several patients may have been buried without an autopsy.
The incident first came to light in 2005 when he was caught injecting a lethal dose of Ajmaline in a 63-year-old patient who then succumbed to it. That was when he was sentenced in for the first time.
This incident is a weird story wherein a med is actually creating a patient for himself to treat.
Also Read: Spanish Youtuber Get 15 Months Jail For Pranking The Homeless