Spanish Youtuber get 15 months jail for pranking the homeless
He fed the victim Oreos fill with Toothpaste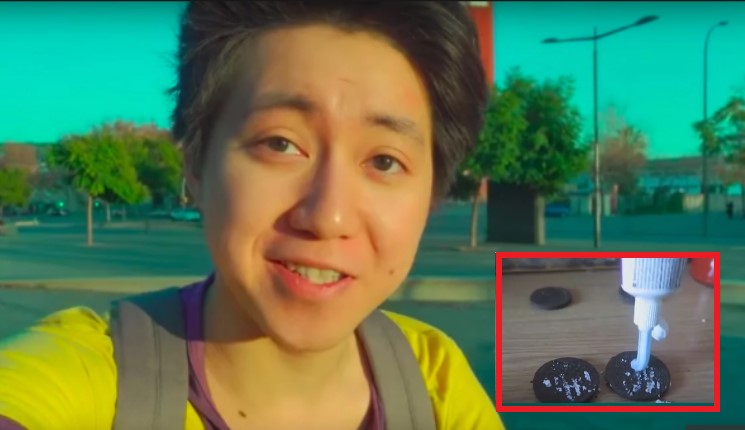 Pranks are always fun. It is fun to watch your friend to get pissed off at you. But seems like we have a lot of fun poking fun at some unknown and later laugh at them.
This little act of fun is now a cause of 15 months of imprisonment for a Spanish youtuber. With his popular youtube name ReSet a 21-year-old, his prank didn't do him much good. He removed the cream filling from inside the oreo cookies and filled them with toothpaste and fed them to a homeless man. The man faces severe physical discomfort and vomitted too.
That is downright mean for a person without a roof over his head. He said to the court that "I do things to mount a show: People like what is morbid", as per the Spanish media. He also said unfazed with the happenings "Maybe I've gone a bit far, but look at the positive side: This will help him clean his teeth," the (then 19-year-old) ReSet said in the video. "I think he hasn't cleaned them since he became poor."
The man says that he had never been treated so badly ever in his entire time he had spent living on the streets. According to the court, now all his social media accounts will be shut down. Even his youtube platform will be shut down.
The judge has also noted that ReSet had earned 2000 euros revenue with the video. There are reports which suggest that he also owes about  $22,300 to the victim.
Also Read: BTS's "MIC Drop" Garners 500 Million Views On YouTube, Becomes Their 4th MV