Ghatkopar murder case: Seven accused blame each other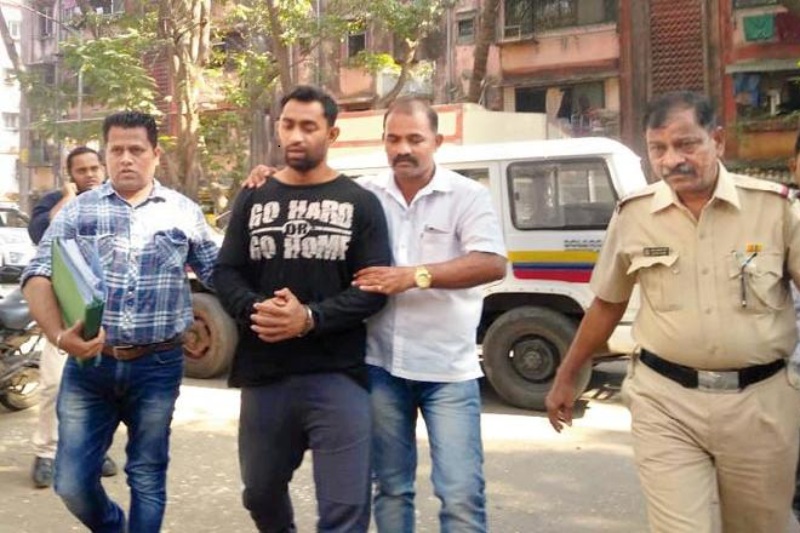 In Ghatkopar murder case, the arrested seven people have started blaming each other and claimed that the police have framed them.
According to a report published in mid-day, a 38-year-old beautician, Siyasti Khan alias Dolly said that main accused Sachin Pawar, who was a close aide to the BJP minister Prakash Mehta, is her 'rakhi brother'. She further said that she did whatever he had asked her to do, without knowing that she was involving in the murder.
Meanwhile, Cops claimed that she was aware of the Ghatkopar murder plot, which she denied.
According to reports, seven accused are currently lodged in police custody.  It is to be noted that Rajeshwar Udani, 57, a resident of Ghatkopar, had gone missing on November 28. During investigations, the police found that on the day he disappeared, he had left his car near the Vikhroli traffic chowkie around 9.45 pm, and took another white car that was waiting for him. After nearly a week-long search, the Panvel Taluka police found an unknown body, in an isolated location.
According to police sources, the arrested accused have revealed that they have studied the Sheena Bora murder case, to know how to dispose of a dead body and an almost similar modus operandi was used to dispose of the body of jeweller Rajeshwar Udani in Panvel.
Meanwhile, co-accused Dinesh Pawar, the suspended police constable who allegedly strangled Udani and helped dispose of the body and destroy evidence, has also blamed Sachin. On the other hand, Sachin is pointing fingers at the cops and the other accused, claiming that he was not at the spot where this has happened and had not planned any murder as he is being accused of doing.
On Saturday, Dinesh and Pranit were produced before metropolitan magistrate court Vikhroli, where the court sent them to police custody till December 18.
Also read: Ghatkopar Jeweller Murder: Accused studied Sheena Bora murder case before killing Rajeshwar Udani