Gigi Hadid Shares Sweet Moment With 'Baby Daddy' Zayn Malik On Instagram
Gigi Hadid captioned the photo 'Baby Daddy'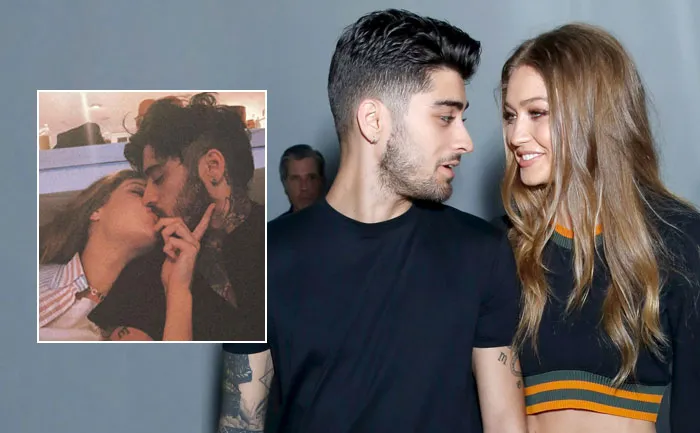 Gigi Hadid is gearing up to enter the world of motherhood with former One Direction star Zayn Malik. She has been offering brief glimpses into her life through social media for her millions of followers. While Zayn has not made too many appearances on the model's Instagram, Gigi Hadid surprised her fans when she shared an intimate moment of the two on Instagram. The lovebirds can be seen sharing a passionate kiss in the photo. She adorably captioned the photo, "Baby daddy".
Moreover, Gigi Hadid also wished her followers 'Eid Mubarak' through her Instagram stories. "Eid Mubarak to everyone who's celebrating," she wrote.
Check out Gigi's Eid wish to her followers below: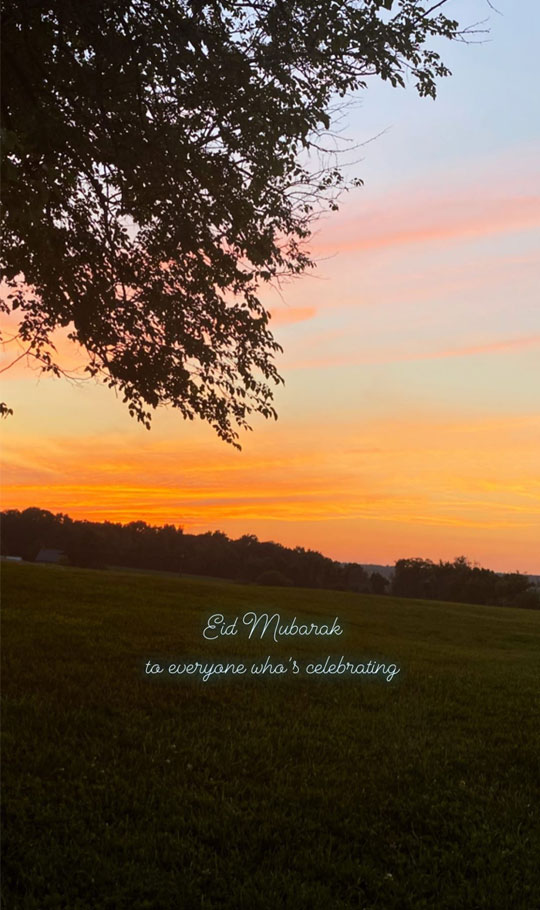 Meanwhile, the sweet post was loved by many celebrities. Hailey Baldwin was all hearts in the comments section. In addition, Blake Lively too shared her love by liking the romantic picture.
Zayn Malik and Gigi Hadid have been in an on-again, off-again relationship since late 2015. Together, they have been a part of a music video as well as attended the Met Gala together. They even posed for a Vogue spread as a couple. After breaking up a number of times, the two got together in 2019 and are now expecting their first child together.
Gigi Hadid addressed her pregnancy publically for the first time on The Tonight Show Starring Jimmy Fallon. Hadid said, "Obviously, we wished we could have announced it on our own terms but we're very excited and happy and grateful for everyone's well wishes and support. Especially during this time… it's a nice silver lining to be able to be home and be together and really experience it day by day."