Kannada actress Rohini aka Rishika Singh injured in car crash
Kannada actress Rohini Singh, met with a major car accident in Bengaluru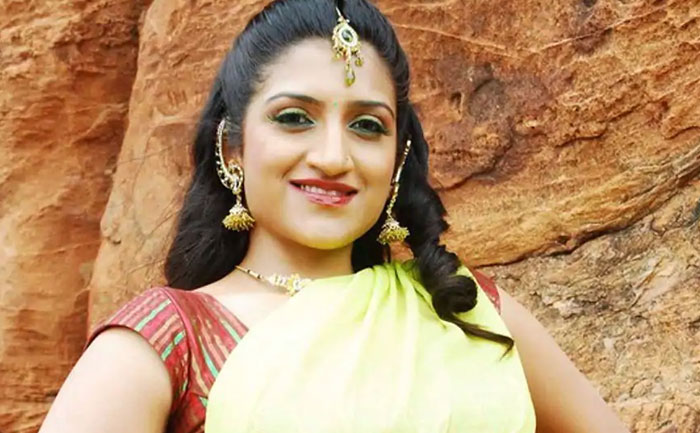 Kannada actress Rohini Singh, met with an accident and suffered injuries. Rohini also known as Rishika is the daughter of veteran filmmaker Rajendra Singh Babu. She was reportedly returning home from a birthday party when the accident took place. Her friend Arpita, daughter of actor Jai Jagdish was also with her.
The duo were returning home from a birthday party in the wee hours of Thursday, July 30th. They reportedly lost control over the car and it swerved and crashed with a tree. The accident took place near Mavallipura in Bengaluru. Reportedly one of their friends drove the car and lost control on the highway. People who were living nearby helped them out and admitted them to a nearby hospital.
Extensive damage occurred to the car, both the girls sustained multiple injuries and fractures. They were soon taken to a nearest hospital. Rishika's actor brother Adityaa said both the girls were fine and should return from the hospital in a week or two.
Rohini made her debut in Sandalwood in 2011 with the film Kanteerava starring Duniya Vijay. She also went on to be a part of films like Kalla Malla Sulla, Benki Birugali and Kireeta.
We wish them a speedy recovery going forward.
Also Read: Kannada Actress Jayshree Causes An Uproar With Her Facebook Post