Gmail, Google Drive Down – Biggest Email Service Facing Service Disruption
Gmail Not Working, Complain On Twitter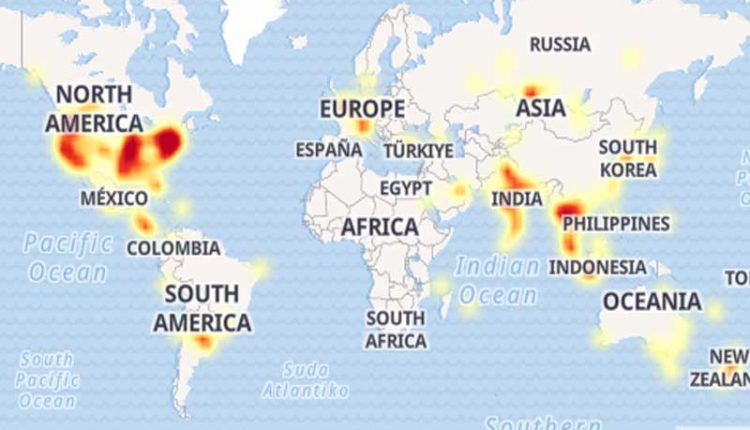 Gmail, Google Drive & Google Maps is facing outage issue today on Wednesday, reported by thousands of users worldwide. If you are facing issue sending an email or downloading file from Google Drive, then it is due to Service Disruption as updated by Google on Google Service Dashboard.
Users are sharing their issue on Twitter, yet there is no resolution for the issue. Google updated following info on the issue –
13/03/2019 10:14 –
We are continuing to investigate this issue. We will provide an update by 13/03/2019 11:14 detailing when we expect to resolve the problem.
Users will have issues accessing or attaching files in various products.
This includes Gmail and Drive. Gmail: Attaching or accessing attachments, as well as accessing and saving draft emails and sending emails. Drive: Upload and download of files.
13/03/2019 08:23 –
\We're investigating reports of an issue with Gmail. We will provide more information shortly. The affected users are able to access Gmail but are seeing error messages, high latency, and/or other unexpected behaviour.
Same errors are listed for Google Drive, while other all services are marked green indicating they are working well. Gmail and Google Drive are dealing with Service Disruption where due to high latency users might not be able to send emails or download files from Google Drive.
For Gmail users can face a common issue like "message could not be sent, check your network and try again". There can be an issue with file attachments or messages like "gmail virus scanner are temporarily unavailable", etc.
According to the outage map, a majority of issues are reported in North America, India and Philippines. Some part of Europe and Asia are also affected.