God of War 5 release date, story & latest update: When will God of War 5 out?
Here's everything you need to know about God Of War 5.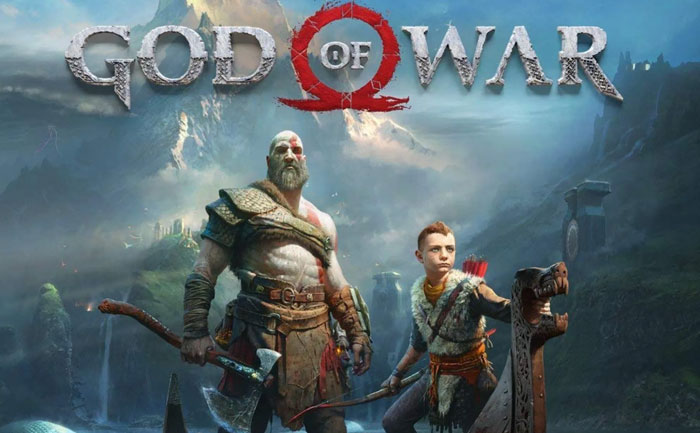 God of War is an action-adventure game developed and published by Santa Monica Studio and Sony Interactive Entertainment (SIE) respectively. The game has turned out to be a massive hit among the gamers. Gamers across the world are desperately waiting for God of War 5, as it has reportedly been confirmed by the developers.
In the article, we will talk about everything you need to know about God of War 5.
God of War 5 release date: When will it out?
God of War 5 is yet to be confirmed by developer Santa Monic but it is certainly on the horizon, especially after a coy tease from game director Cory Barlog.
The director of the game Cory Barlog had teasers the upcoming announcement of God of War 5 following months of job listings from Santa Monica Studios strongly hinting that Kratos and Atreus will return on the PlayStation 5.
The Santa Monica executive responded to a tweet by gaming publication IGN asking players which highly anticipated PlayStation but unconfirmed sequels they're most excited for. Notably, the tweet mentioned Marvel's Spider-Man 2, Uncharted 5, and God of War 5.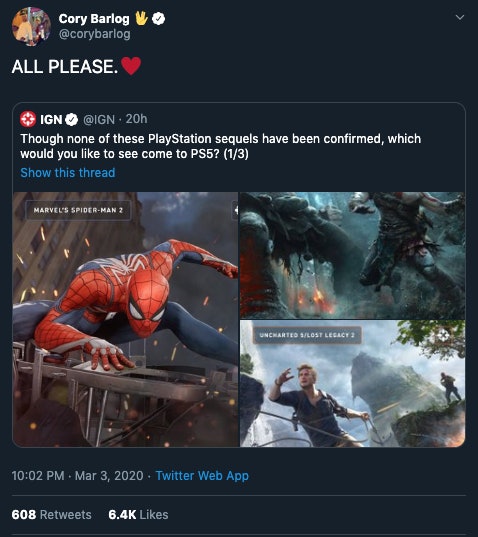 As soon as the developer drops the release date of God of War 5, we will update this article.
Story of God of War 5
In the upcoming game, Kraton is likely to continue his journey with Atreus right where he left off in God of War PS4. He will continue to explore the Norse realms to find more Gods to kill. … This also gives Odin, the father of Baldur, a reason to come after Kratos and Atreus.
Ragnarok Is Coming
The director of the game Cory Barlog had teased God of War 5 via a series of Tweets. The posts were made back in April last year but no one was able to pick up on it until now. The direct posted a series of Tweet and the first letter of each Tweet spelled, "Ragnarok is Coming."
Notably, this was the same message that was hidden in the PS4 dynamic theme. To summarize what it could mean, Ragnarok is the end of times in the Norse Mythology and if you have played God of War 4 you must know by now that Kratos and Atreus triggered the apocalypse.