Godman Sant Rampal gets life imprisonment in two murder cases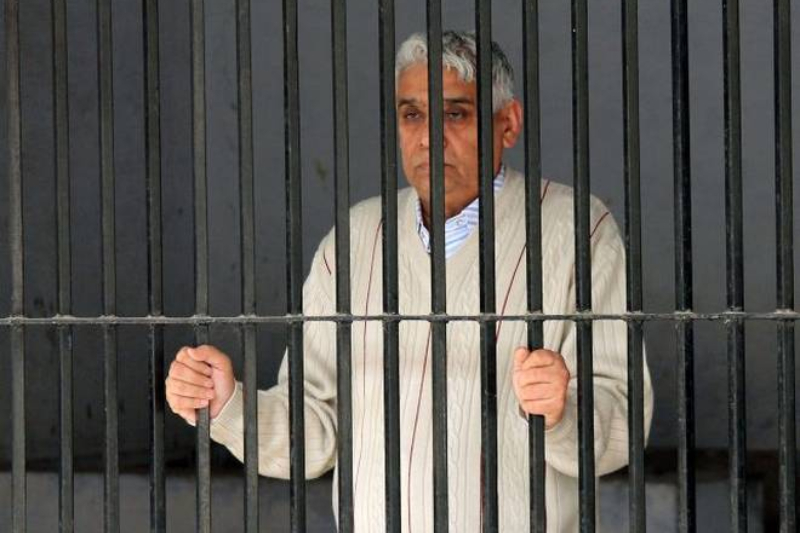 Self-styled godman Sant Rampal has been sentenced to life imprisonment in connection with two murder cases, in which he was convicted last week by Haryana Court.
The self-styled godman was arrested in 2014 after a two-week long stand-off between his followers and Police, as he has huge fans following. The stand-off between his followers and Police had killed six people and left several injured.
Rampal and his 27 followers were charged with murder and wrongful confinement after four women and a child were found dead in his Satlok Ashram in Barwala in Hisar on November 19, 2014.
Sant Rampal heads a sect that worships the 15th-century poet and mystic Kabir, known for a message of tolerance that is followed by people of varied faiths.
Also read: Except Rampal Sant, this six self-styled godis are facing rape charges