Dragon Ball Z's Goku to be an ambassador of the 2020 Tokyo Olympics
Dragon Ball Z's Goku Is An Ambassador Of The 2020 Tokyo Olympics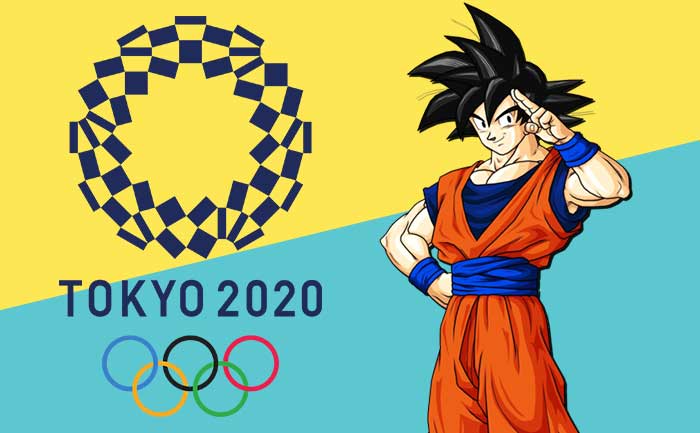 It looks like Son Goku is going to make his father Akira Toriyama proud in the upcoming 2020 Tokyo Olympic games. Goku defeat his friend Pikachu and remaining Pokemon in order to get the spot of ambassador of the 2020 Tokyo Olympic games. Besides being a cultural ambassador for the event, Goku will have many famous anime characters as well.
In light of the upcoming 2020 Olympics in Tokyo, the Dragon Ball legend has been given a rather lofty honor by the federal government.
Icons like Sailor Moon, Shin-Chan, Astro Boy, and Naruto have been asked to take up the mantle as well. And, of course, Captain Monkey D. Luffy will also help Tokyo navigating its way through the upcoming Olympics event.
In order to celebrate these anime characters, Japan has already begun plastering their faces on Olympics merchandise. Fans can be proactive and buy everything from fans to t-shirts which all bear the characters' faces.
In February 2020, Dragon Ball Super's story arc is slated to kick off with the 'Universal Survival' saga. You can check out the brief synopsis for it below:
"At Goku's request, the Omni-Kings' "Tournament of Power" martial arts tournament between universes now begins! …But this also proves to be the beginning of universal destruction. What awaits the victors of this tournament, and the vanquished…?! How will these intense team battles between the elites of each universe turn out…?!"
During the Rio Olympics closing ceremony on August 21, 2016, the Japanese prime minister Shinzo Abe announced that Japanese culture will be fundamental for 2020. Keeping in mind the younger audience, the Olympic committee is hoping to bring everyone together for this edition.
You can check out further details on the Tokyo2020shop.jp website (in Japanese).