Google's new feature: Single result for certain queries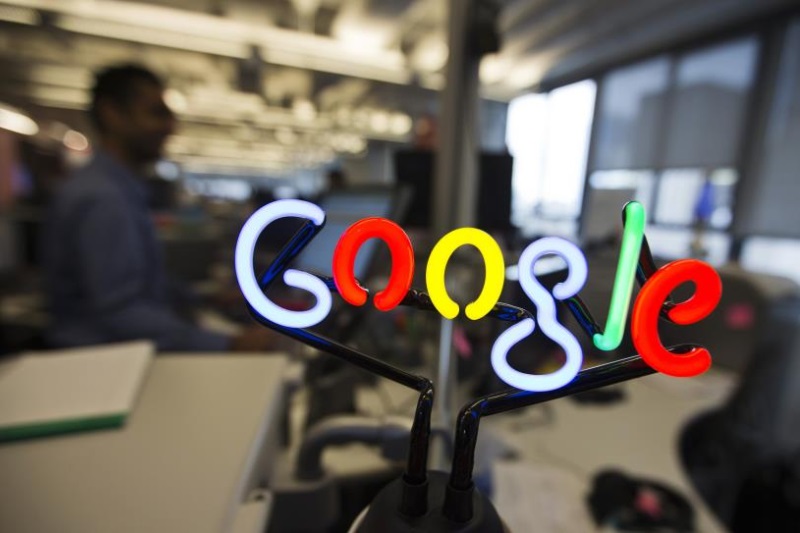 Google is all set to launch a new feature to the Search app on mobile web, Android and iOS that would show single search for certain queries. It is to be noted that showing single search will result in faster search experience.
"For queries where we have extremely high confidence that a user is seeking a calculation, unit conversion or local time, we will show a single result to improve load time on mobile," Search Engine Land quoted Google as saying.
Google further said, "Since our initial experiment in February, we worked to remove ads and improve the triggering quality for this experience to be sure that we're serving users what they're looking for, and we will still provide the option to tap to see more results." "Results on the desktops will still yield built-in tools followed by 10 blue links," it added.
Importantly, Google ended the testing of this experimental feature in March and is releasing the feature with better accuracy of the direct answers, making sure advertisements do not appear.
Also Read: Google Family Link App in India: Here's how parents can track their child's smartphone activities