Tik Tok: Indian Government bans video sharing app
TikTok Ban : Google blocks video sharing app after Madras High Court refused to lift the ex-parte ban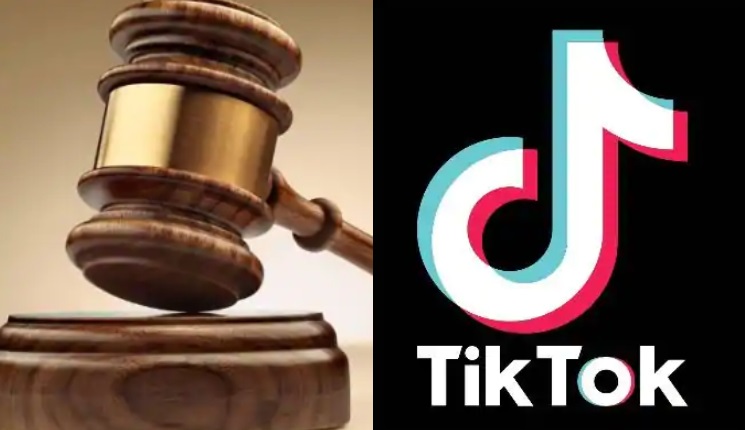 Indian Government has imposed a ban on video-sharing app Tik Tok that has become a rage since its launch in the country. The government has ordered Google and Apple to take down the Chinese-owned Tiktok video app after the Madras Court refused to lift the ex-parte ban that they had imposed on the app.
The app, that reportedly has around 500 million users worldwide including more than 120 million in India, has been fighting the effort to shut it down after the Chennai court called for the ban on 3 April. The High Court acting on a PIL filed by an advocate seeking ban of the app feels it is inappropriate for children as it exposed them too immense danger.
The Court said, "The dangerous aspect is that inappropriate contents including language and pornography being posted in the TikTok App. There is a possibility of children contacting strangers directly who will lure them. Without understanding the dangers involved in these kinds of Mobile Apps, it is unfortunate that our children are testing with these Apps".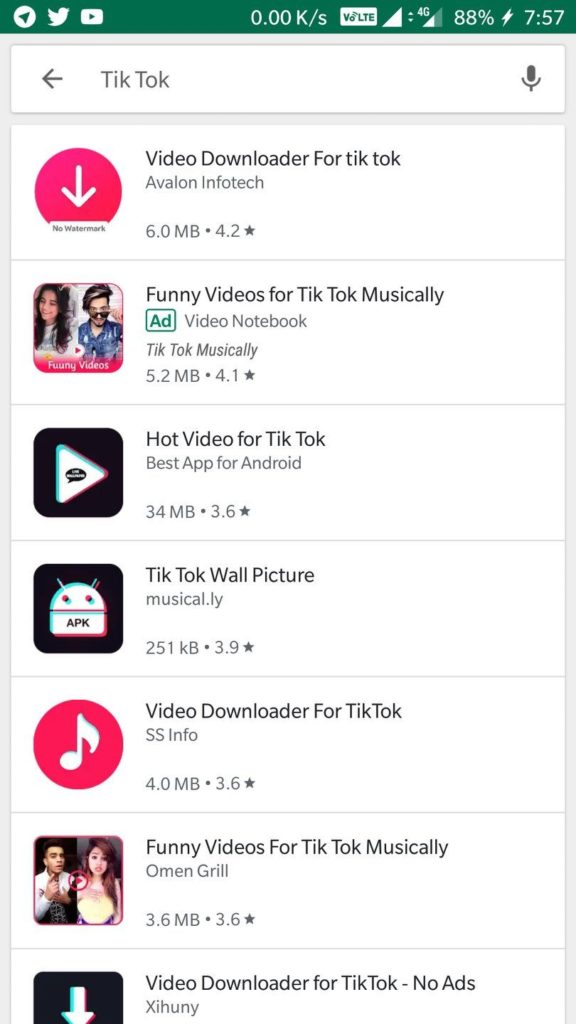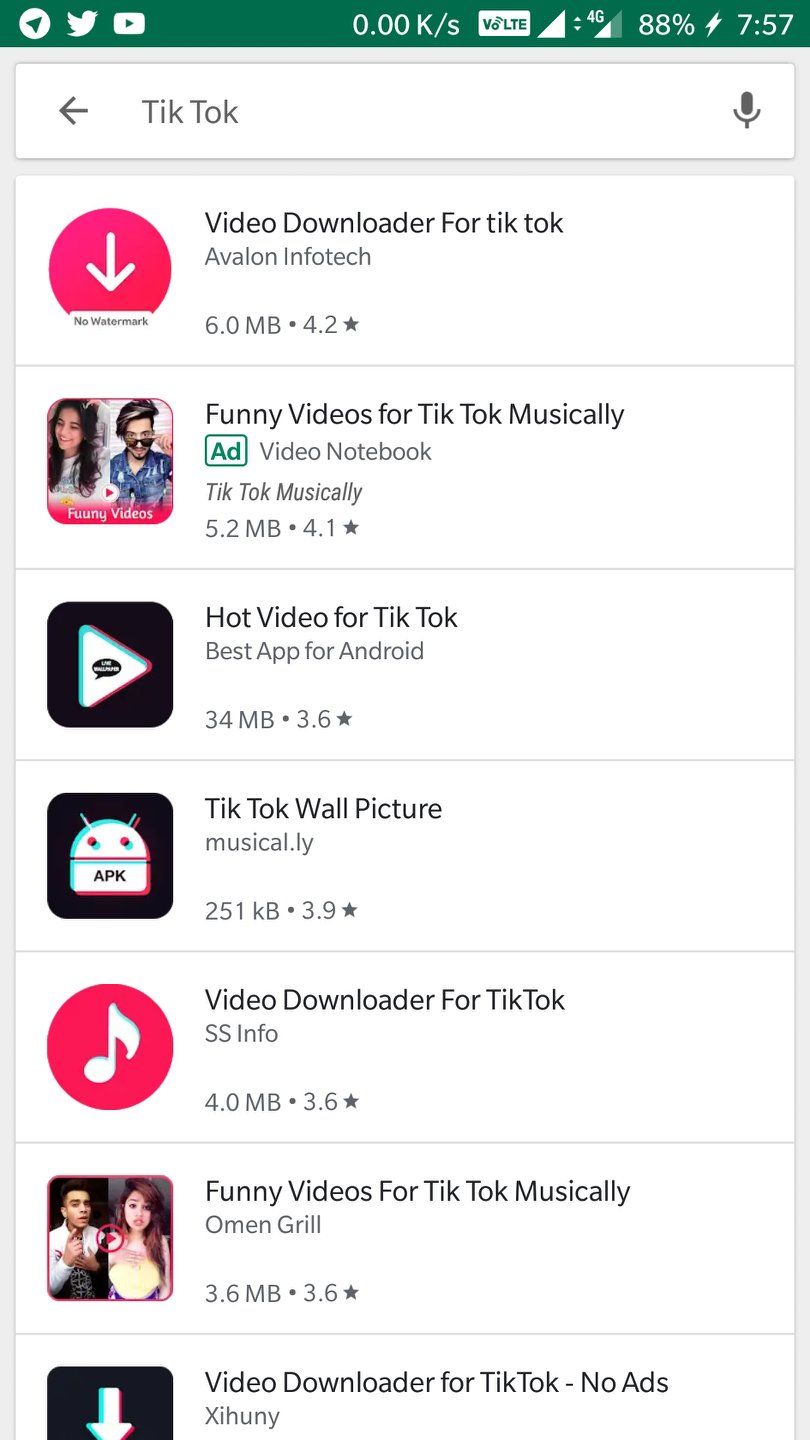 The app is no longer available to download from Google App in India but those who have already downloaded it can still use it. Not only India but Bangladesh too has imposed a ban on it and it is also hit with a large fine in the United States for illegally collecting information from children there.
Bytedance the Indian operator and marketer had then approached the Supreme Court saying that the order was passed without hearing them. India's supreme court, which on Monday rejected a Tiktok appeal to suspend the order, is to hear the case again on 22 April.
Also Read: Man forces Shah Rukh Khan to prove his identity on Tik Tok, See what happens next